Yarn Clubs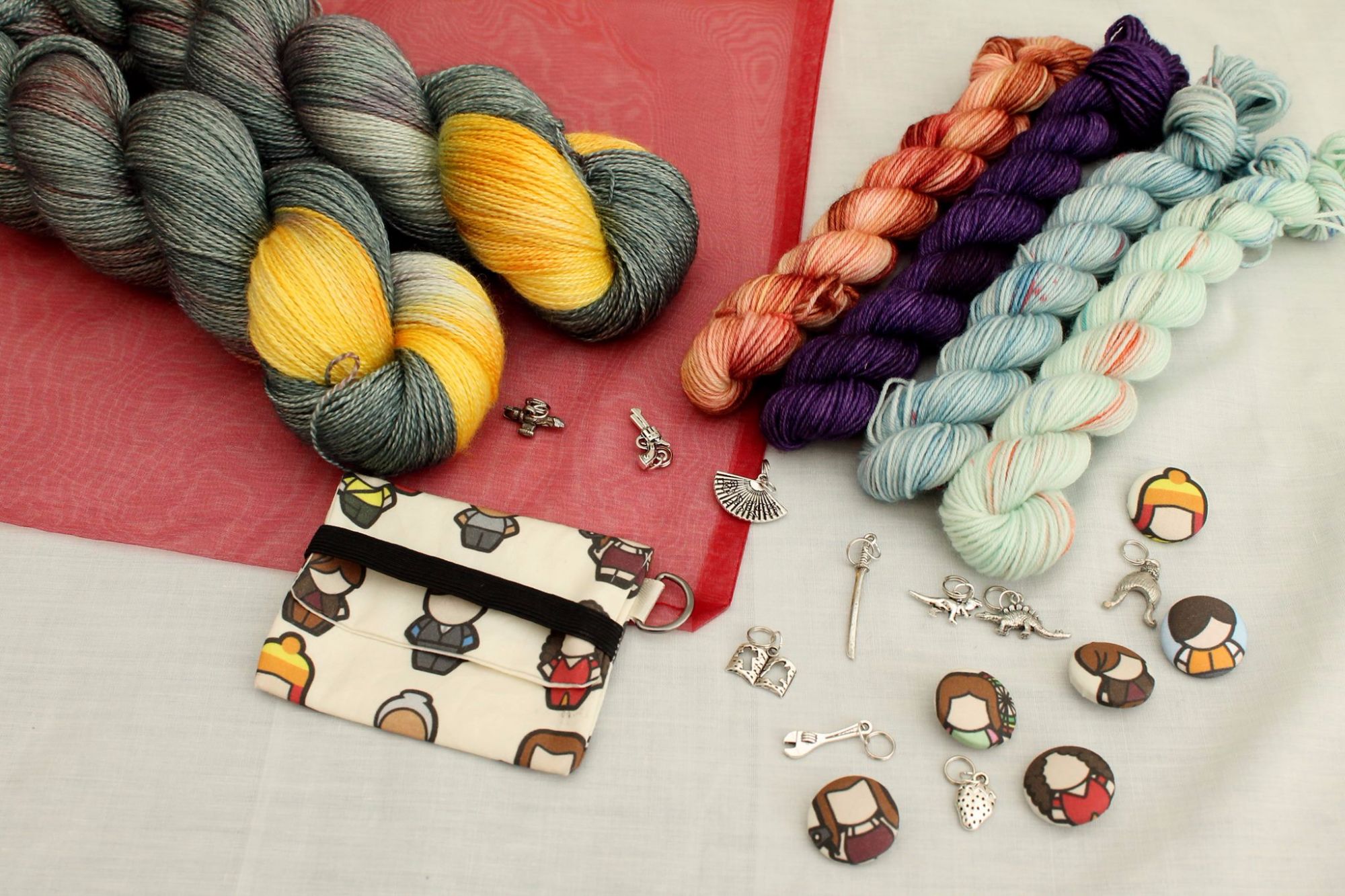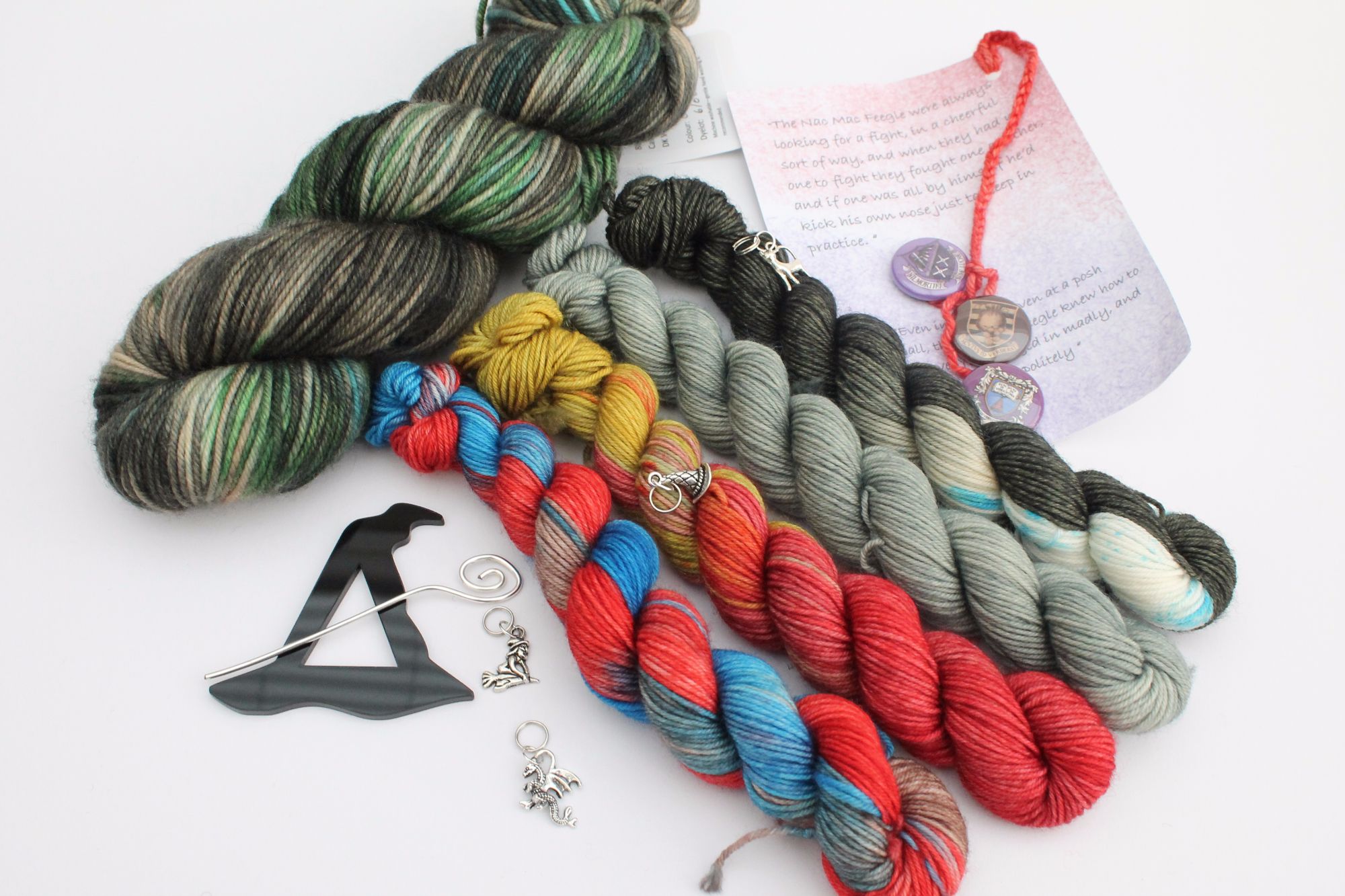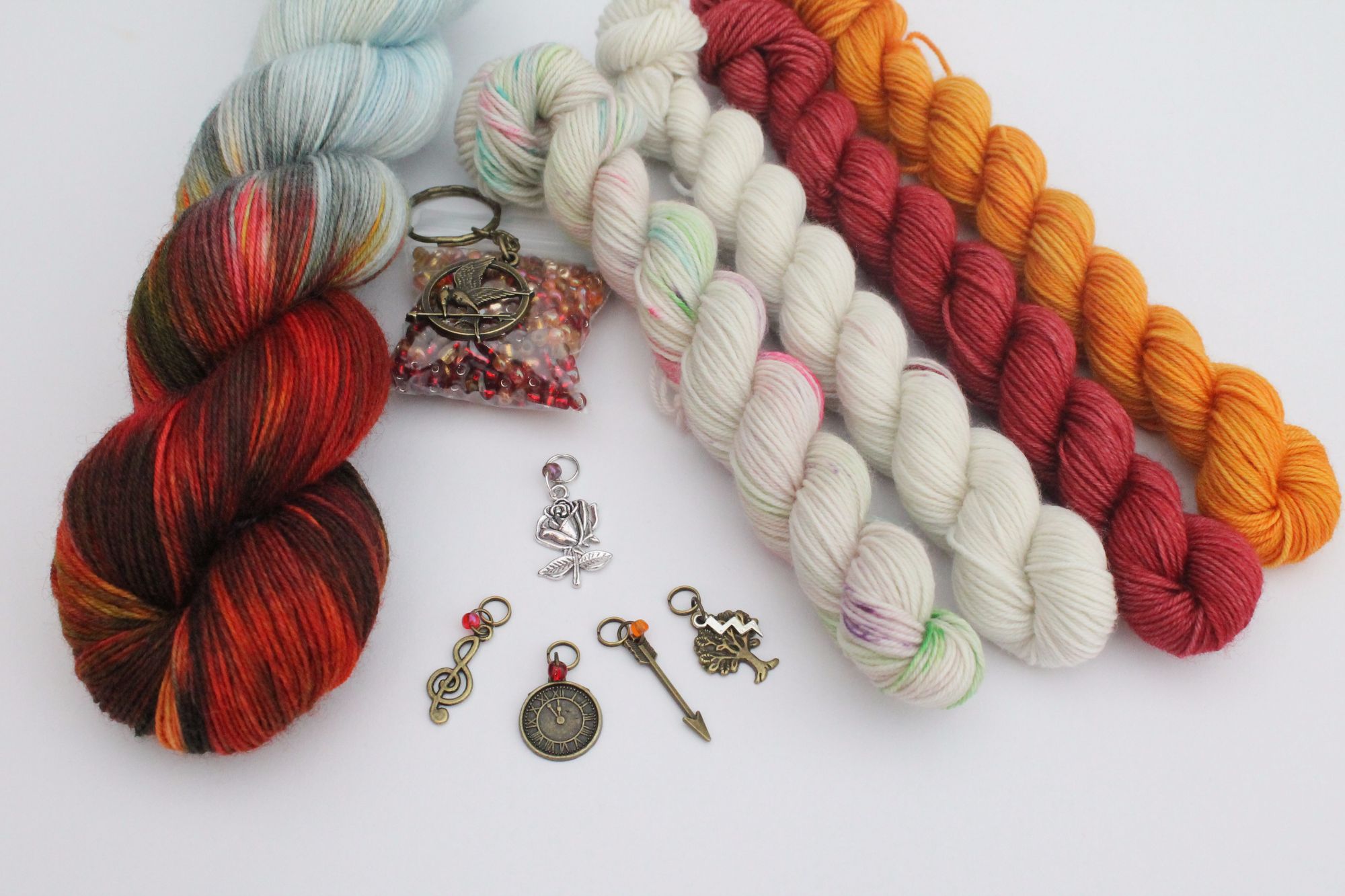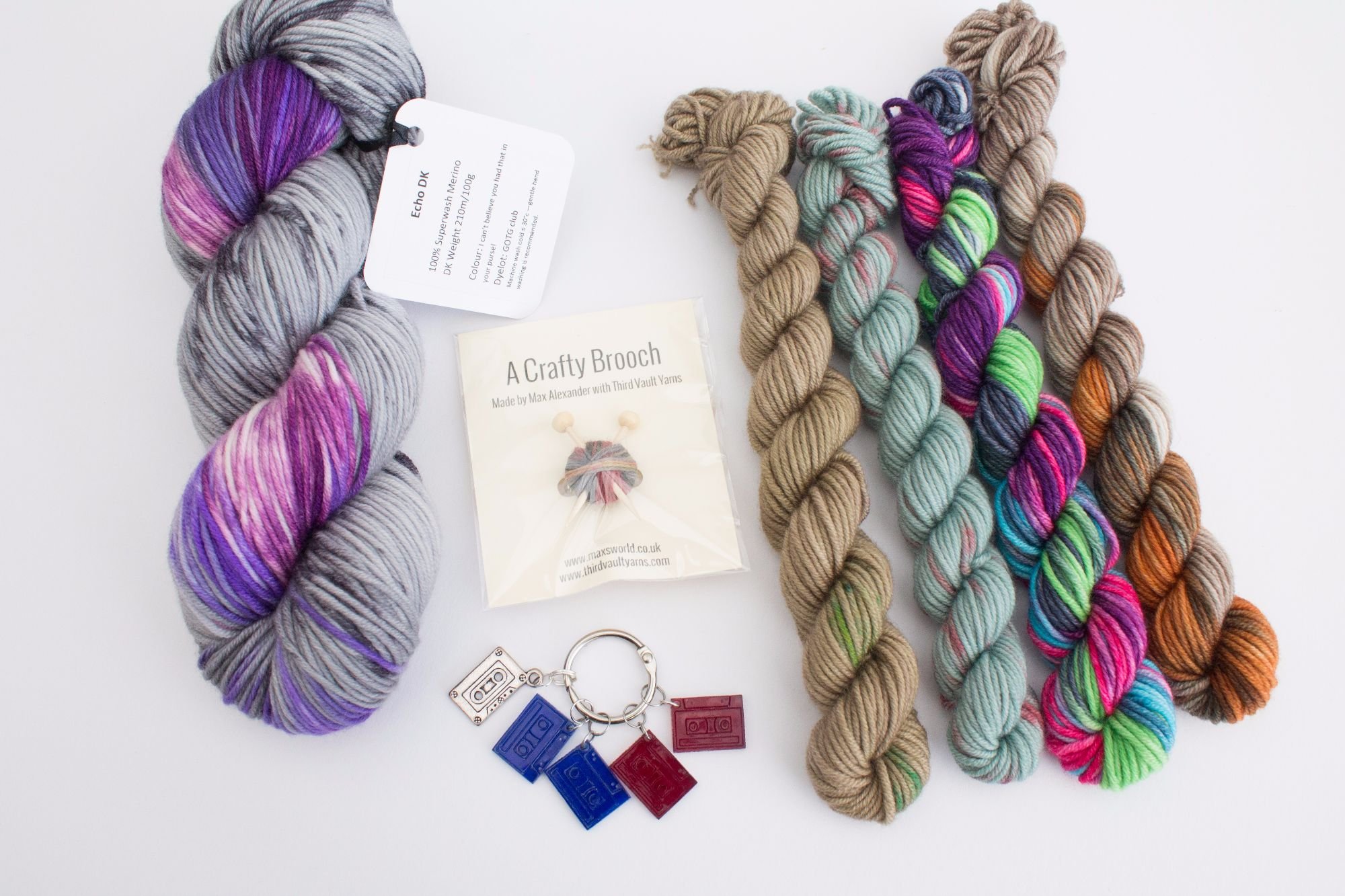 The original Third Vault Yarns Quarterly Club now called the Goblet of Fandom celebrates fandoms as voted for by you in the first month of every Quarter and brings each of them to life in a set of mini skein colourways and the exclusive main skein. With handmade extras from Third Vault Yarns or other artisans and everything themed.

Q4's Christmas club is now open for sign ups, yes a month early because this quarter we're doing it differently. The Goblet of Fandom theme for Q4 is Sherlock and from the 1st of November we're going interactive. You can join the club and opt in to help us solve a new case, We're counting on you and it's sure to be lots of fun.
The Vaulter's Book Club
The newest offering from Third Vault Yarns. Book Club will follow the Theme of the Quarter and a book or series is picked out that fall under that theme.
Signing up to book club gets you some Themed Yarn, a themed specially designed pattern an extra and a sweet treat.
The First Edition of Book Club is Inspired by the I Bring the Fire series by C. Gockel. Go get yourself copy to read along sign ups are now closed for book club this quarter but you can still join us in reading along and discussing the series. Here