Board Game Knits is a collection of 9 knitting patterns inspired by tradtional board games designed by Lola Johnson and Helena Timms. The designs encompass neckwear, hats and gloves, taking inspiration from historical board games through to tactile board games. Read on for a short summary of Volume 1 and if modern style games are more your thing check out the area for Volume 2
With the mix of techniques from lace and cables to slip stitches and colourwork. All knitting patterns are written with accompanying large charts for colourwork and textured motifs, so you can use the style you prefer best to work with. The patterns vary in yarn weight (from lace to worsted) and complexity, covering quick beginners knits through to more challenging options for the more experienced.There's something here for everyone to play with.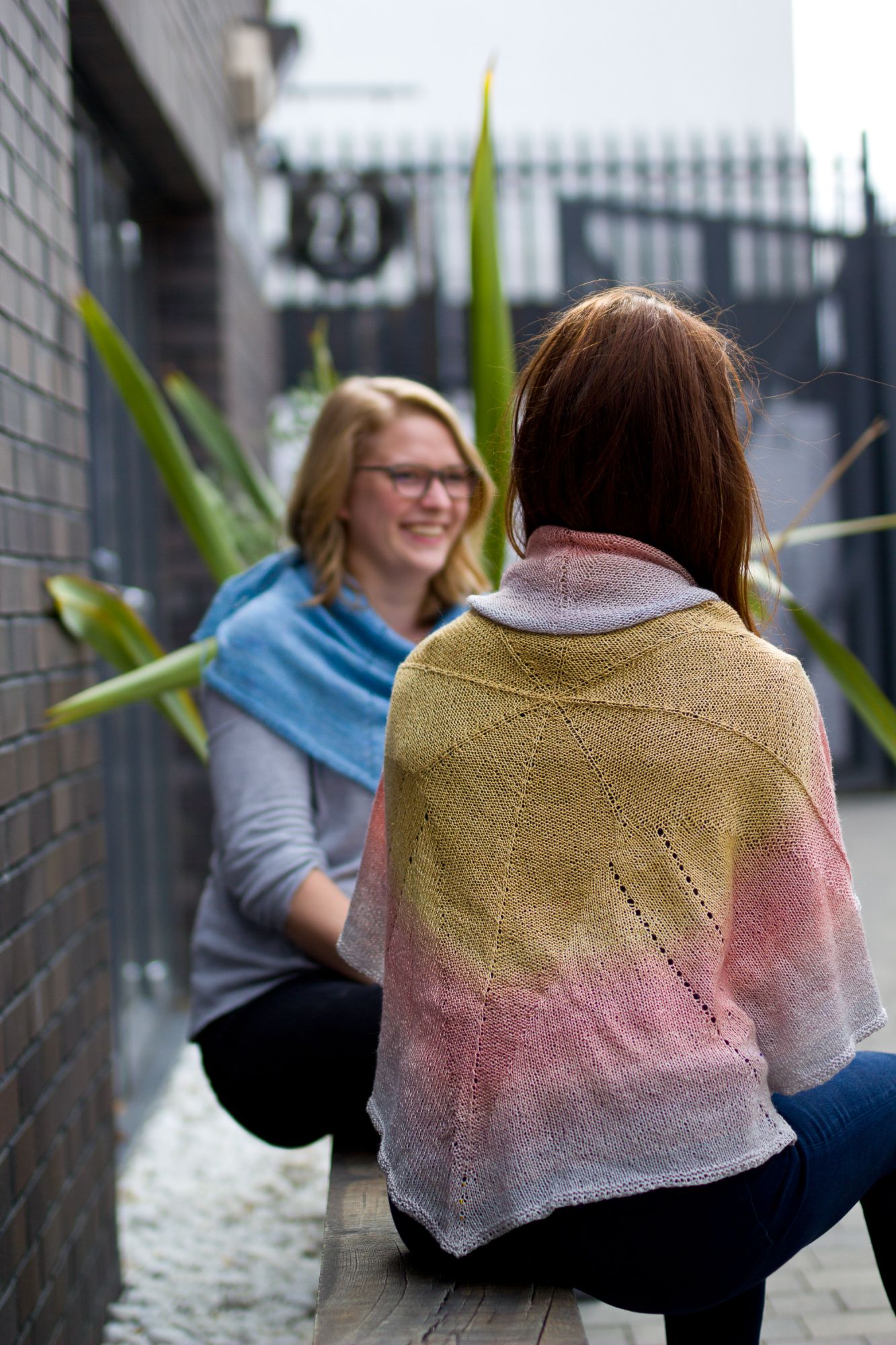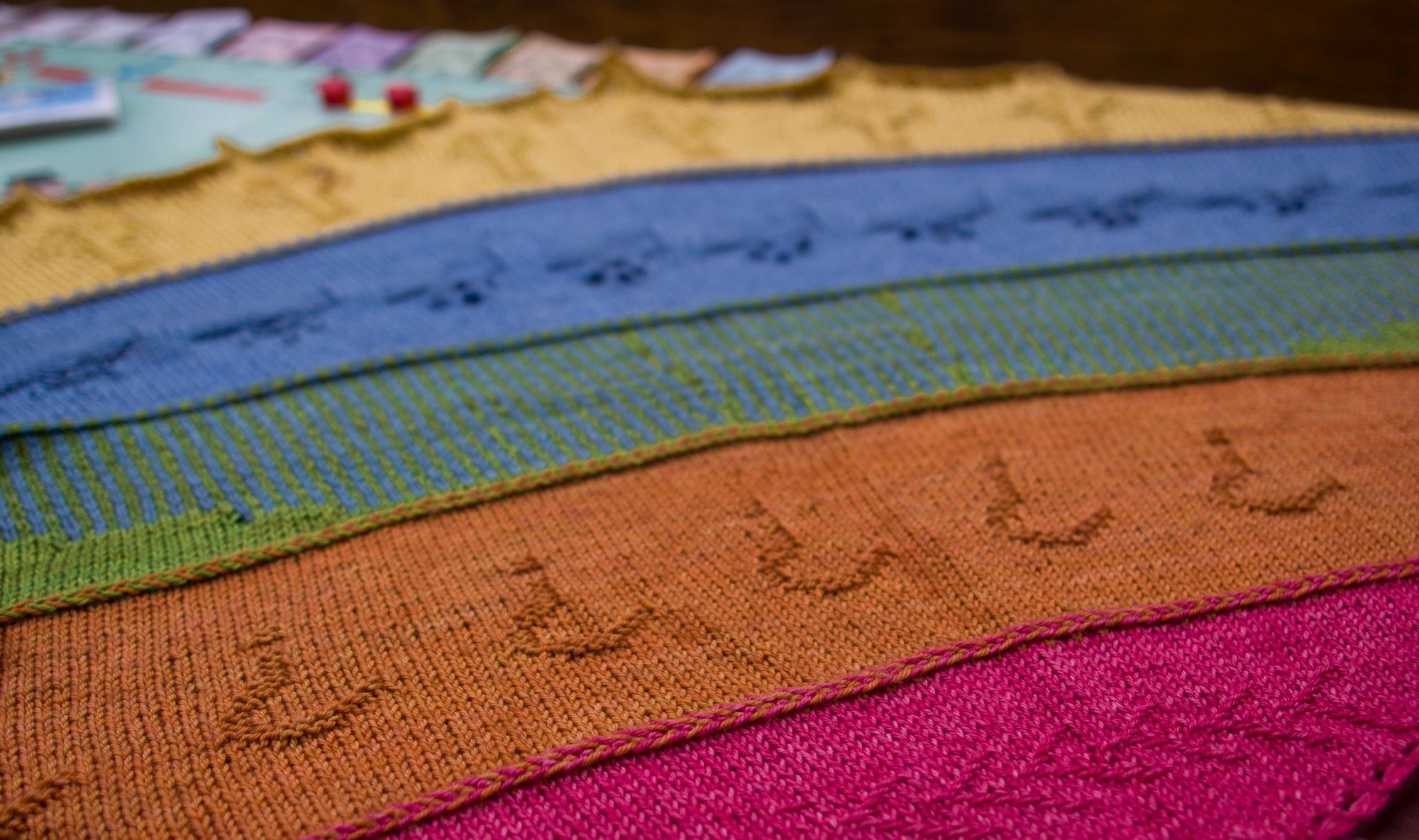 Each of the patterns are designed to bring out elements from the game that inspired them, using motifs and colour. Board Game Inspirations include:
Aggravation
Backgammon
Cluedo
Snakes and Ladders
Monopoly
Play with colour and bringing the spirit of each game to life as you knit..