PLEASE NOTE THIS AREA IS STILL UNDERGOING CONSTRUCTION - Technique videos are still being uploaded

Welcome to this digital home for Board Game Knits Volume 2. This area is designed to be a helpful resource with the book, providing you with more information on how to make your yarn choices, technique videos and more.
It is an area that will grow and evolve, so if you'd like to see more please let us know, feel free to ask questions and interact with us. If you'd like to submit your own finished object, please get in touch!
Euro games are an increasingly popular genre of board game, tThe games we've chosen to represent
here demonstrate a variety of game mechanics, and in the patterns
we've chosen to present them with a range of techniques, including
texture, cables, lace and colourwork.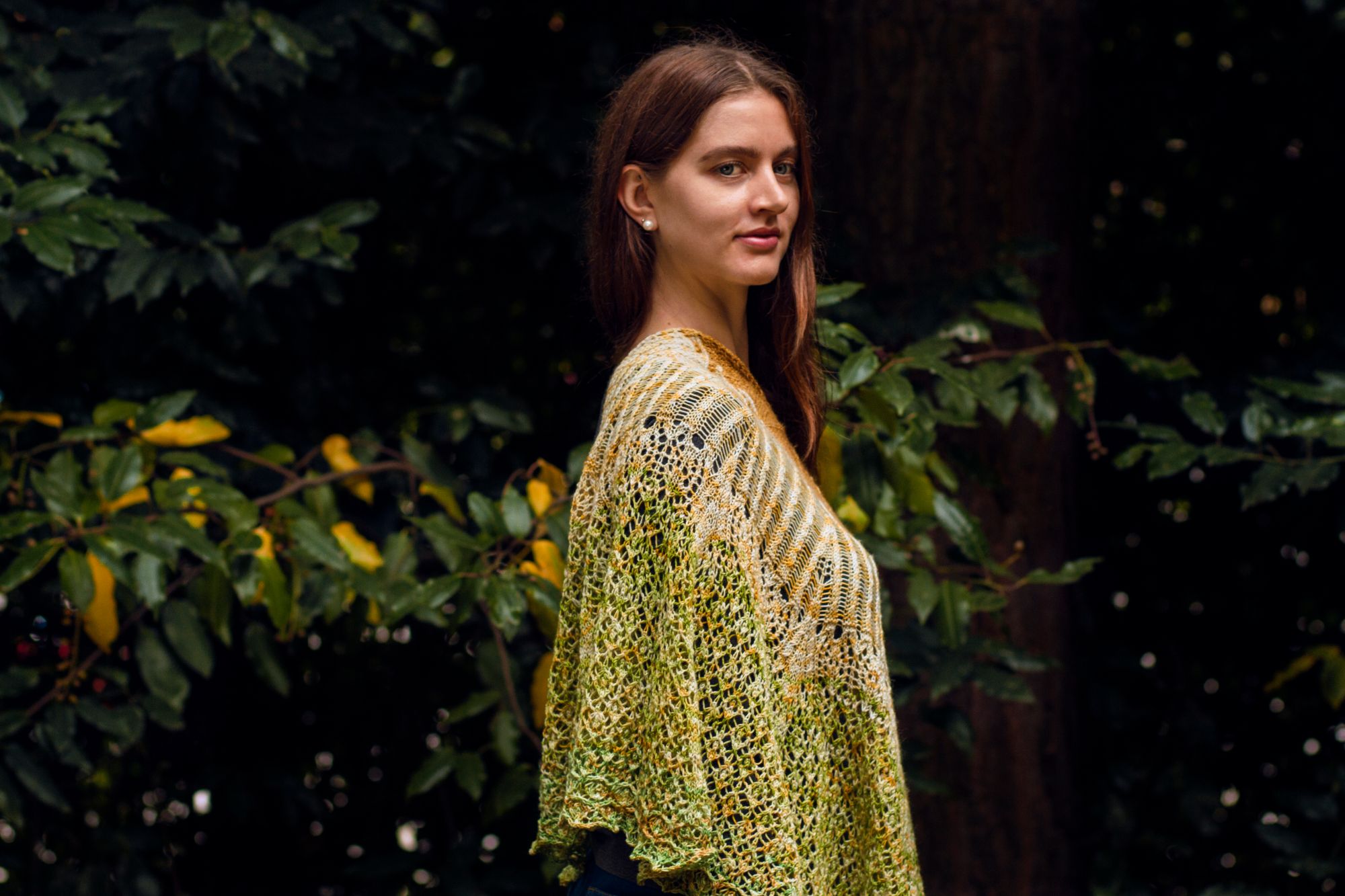 Discover The Age Of Wonders Shawl, with more pictures and technique videos.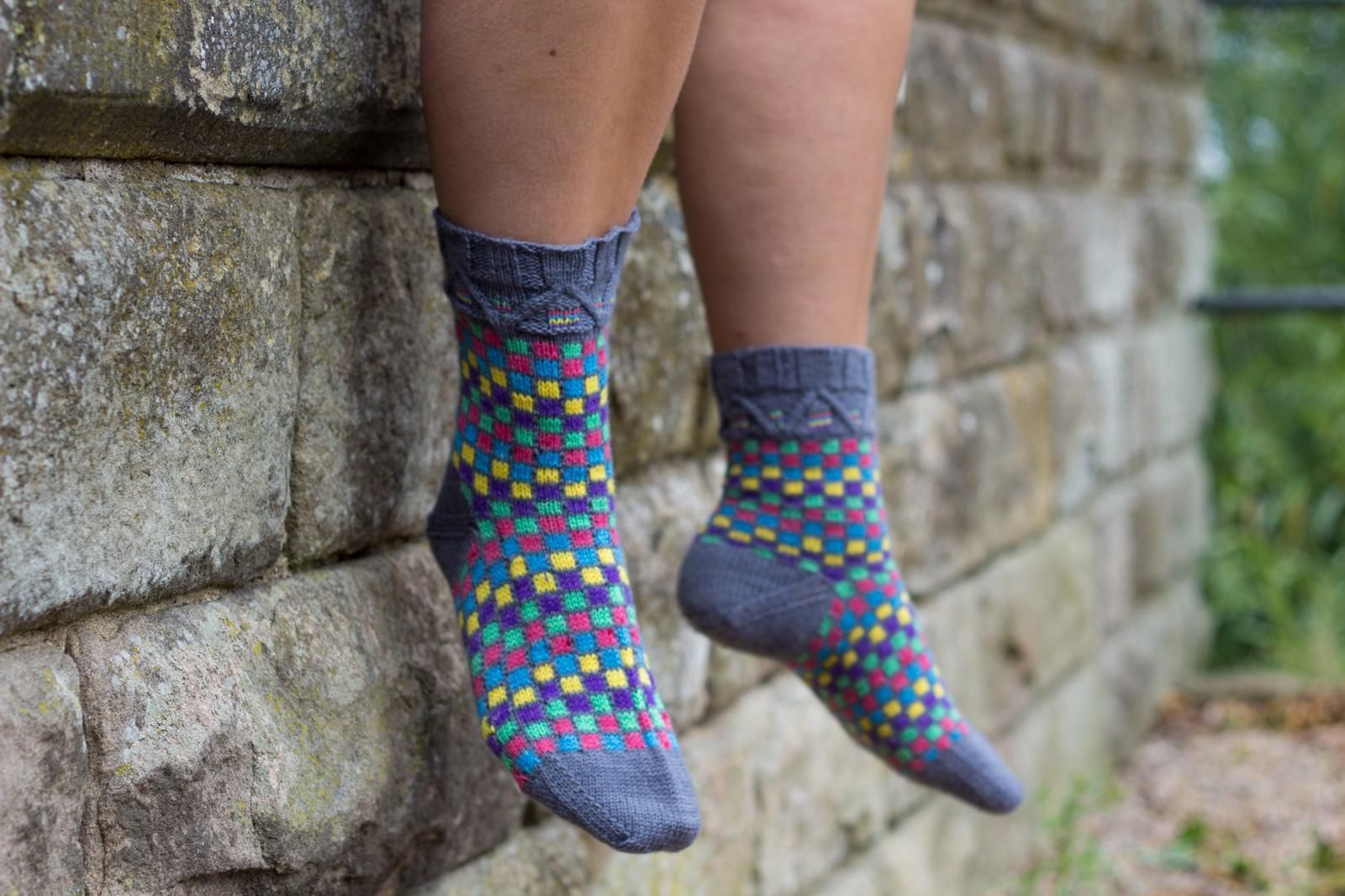 Learn about the Sagrada socks and get tips on 3 stranded colourwork.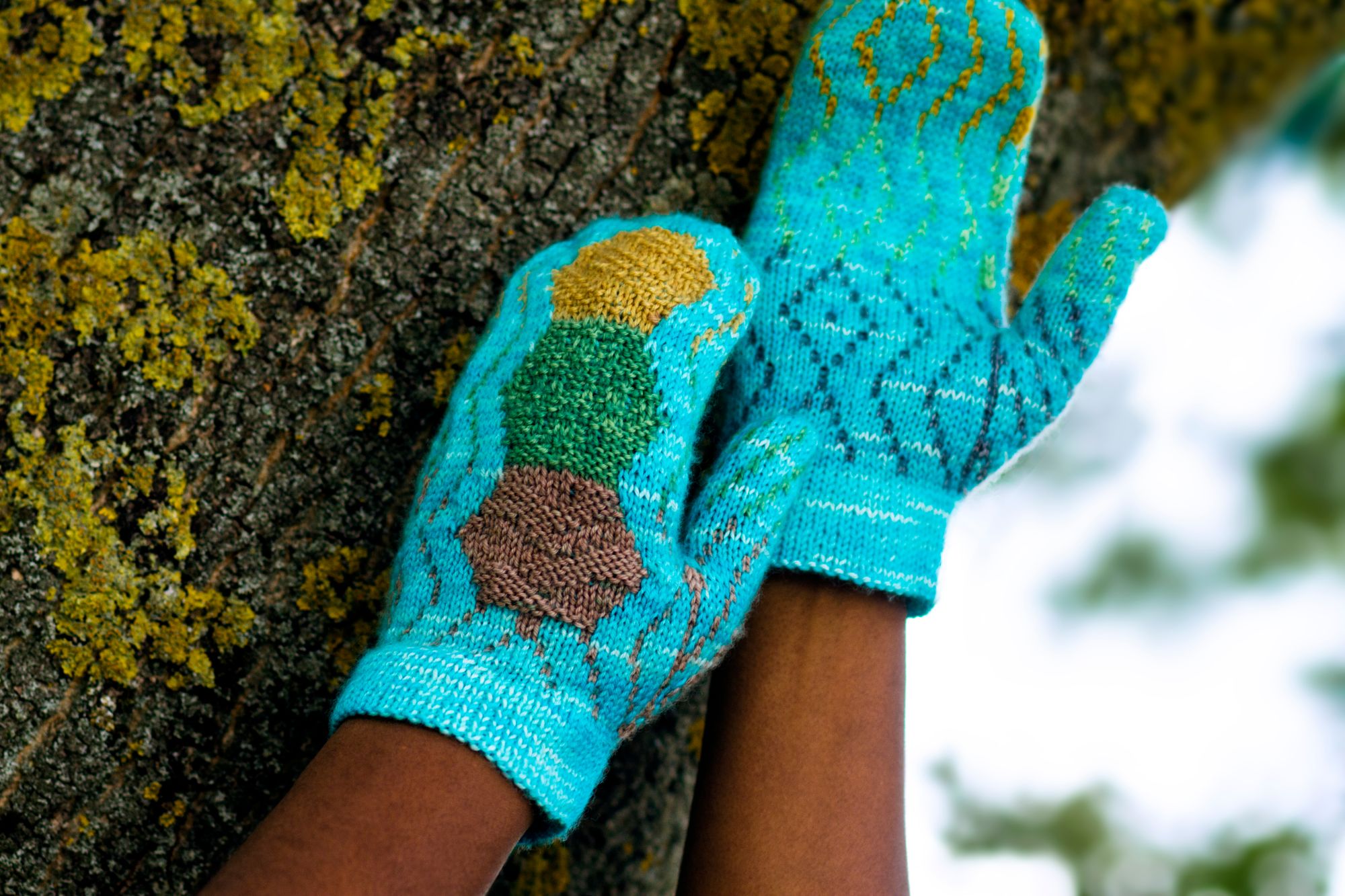 See different versions of the Settlers Mitts and get tips on how you can make yours unique.
Thematic Games, as the name suggests, emphasise theme to create a more dramatic atmosphere in gaming, To represent these games we've designed a selection of patterns focusing on building techniques, with twisted knitting, short rows, slip stitches and colourwork,
whilst still being quick knits.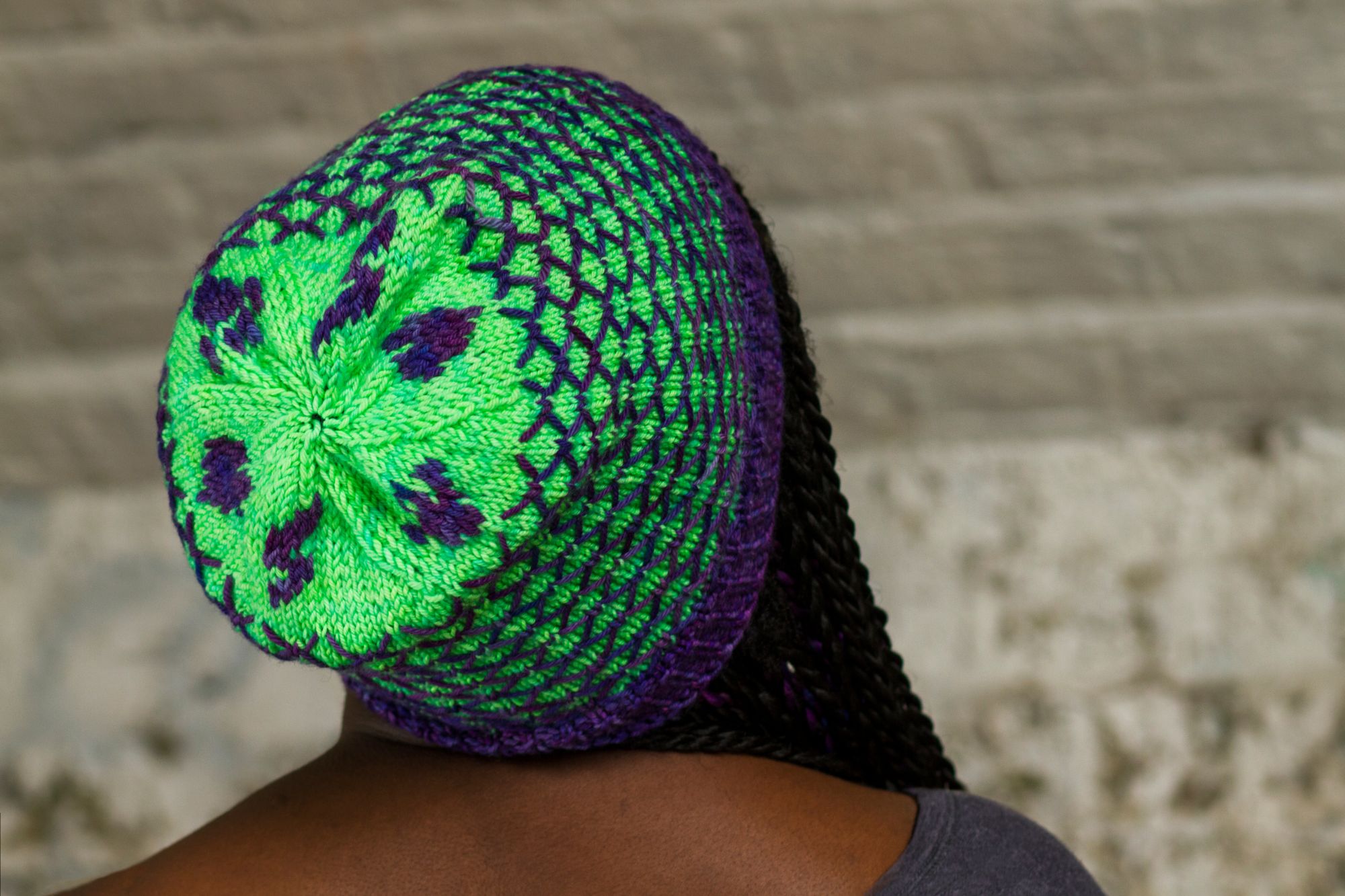 Get help with yarn choices and some tips and ticks for making your own King of all Hats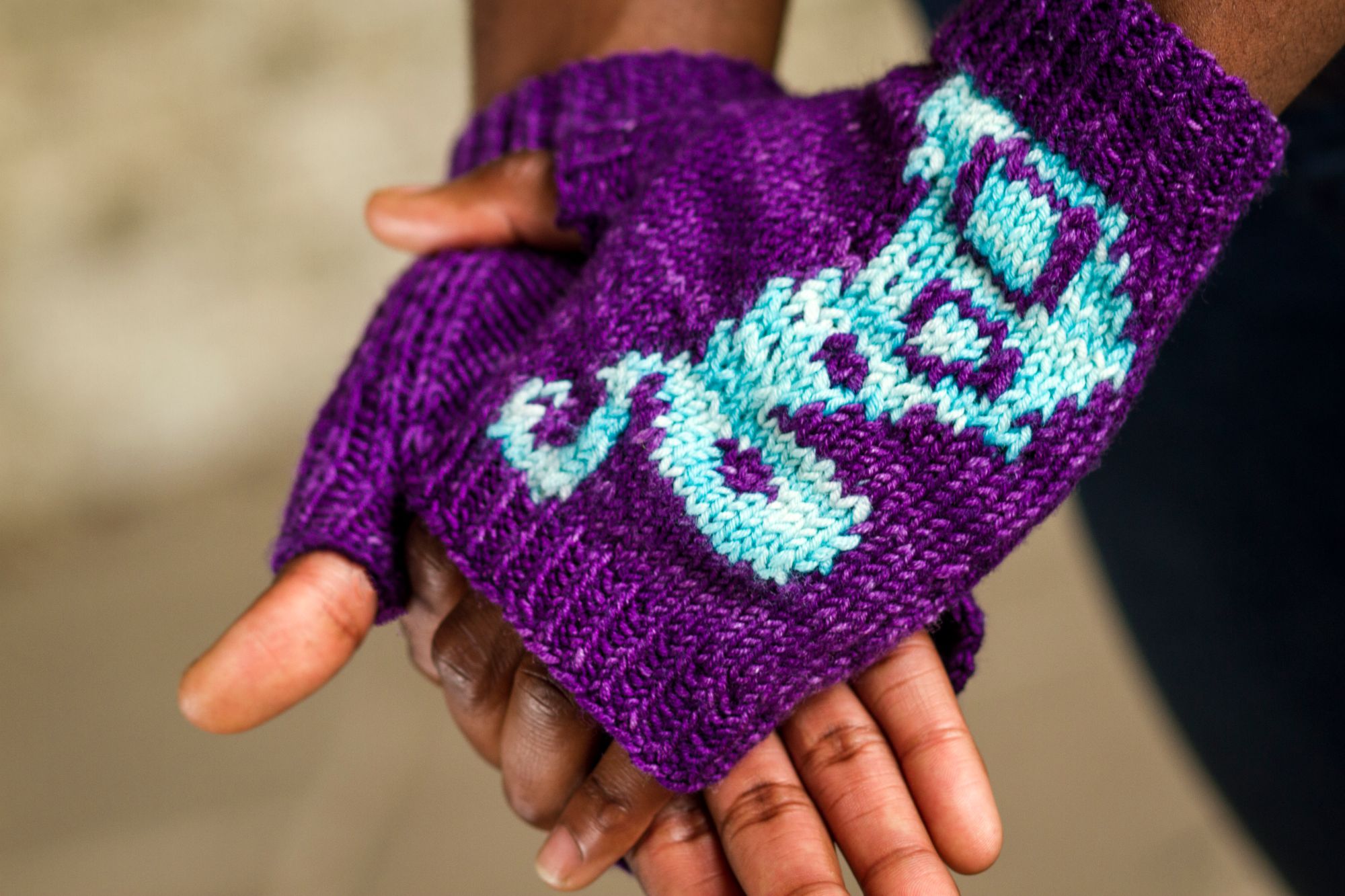 See more of the Mindreaper mitts and get some intarsia help.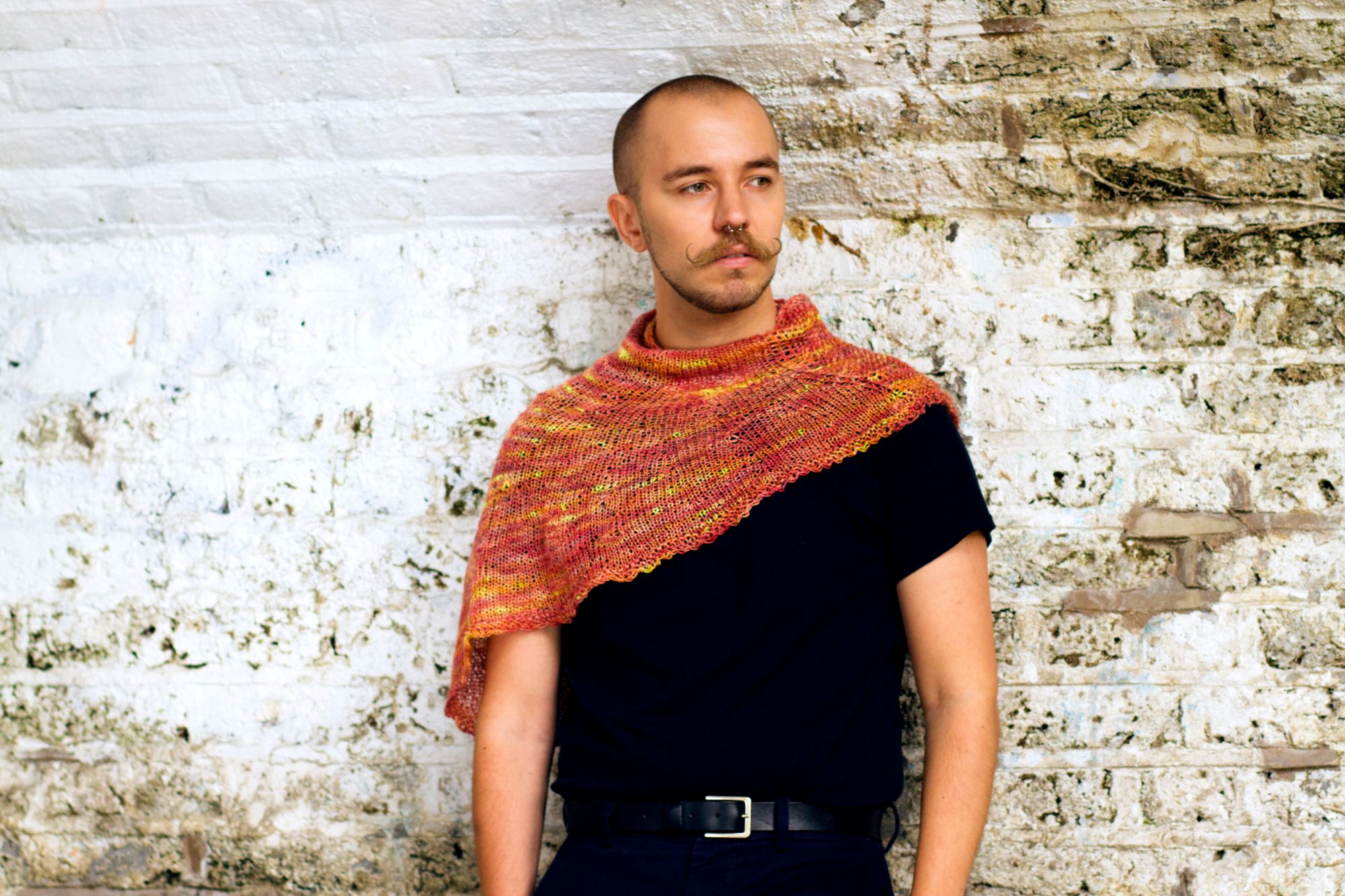 Find ways to wear the ApoCowlyptic cowl and see testers photos.
These games are characterised by their social aspect with direct
interaction between the players, The main focus in the patterns is visual simplicity, whilst playing with texture and colourwork to create some beautiful projects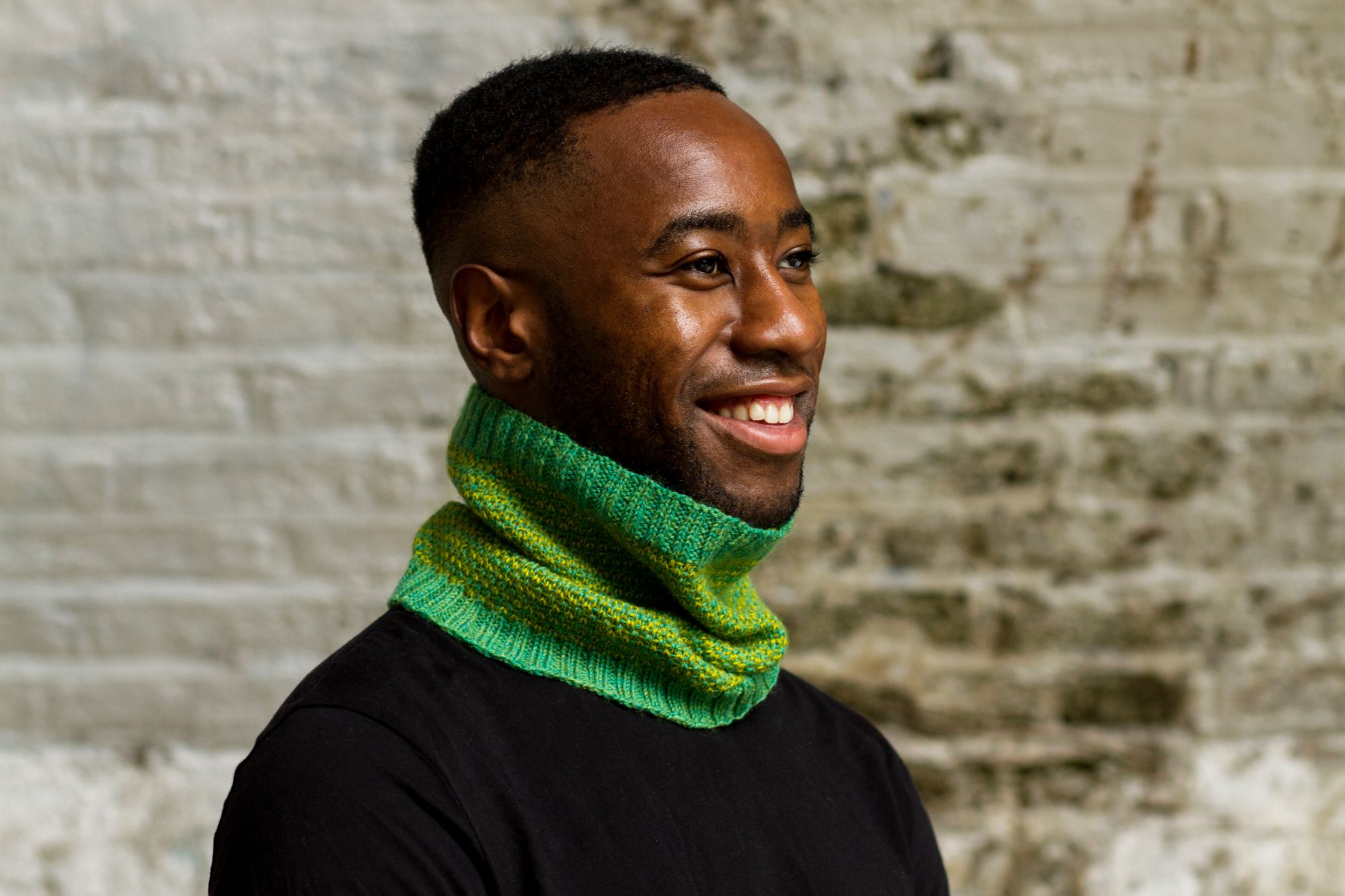 Learn more about linen stitch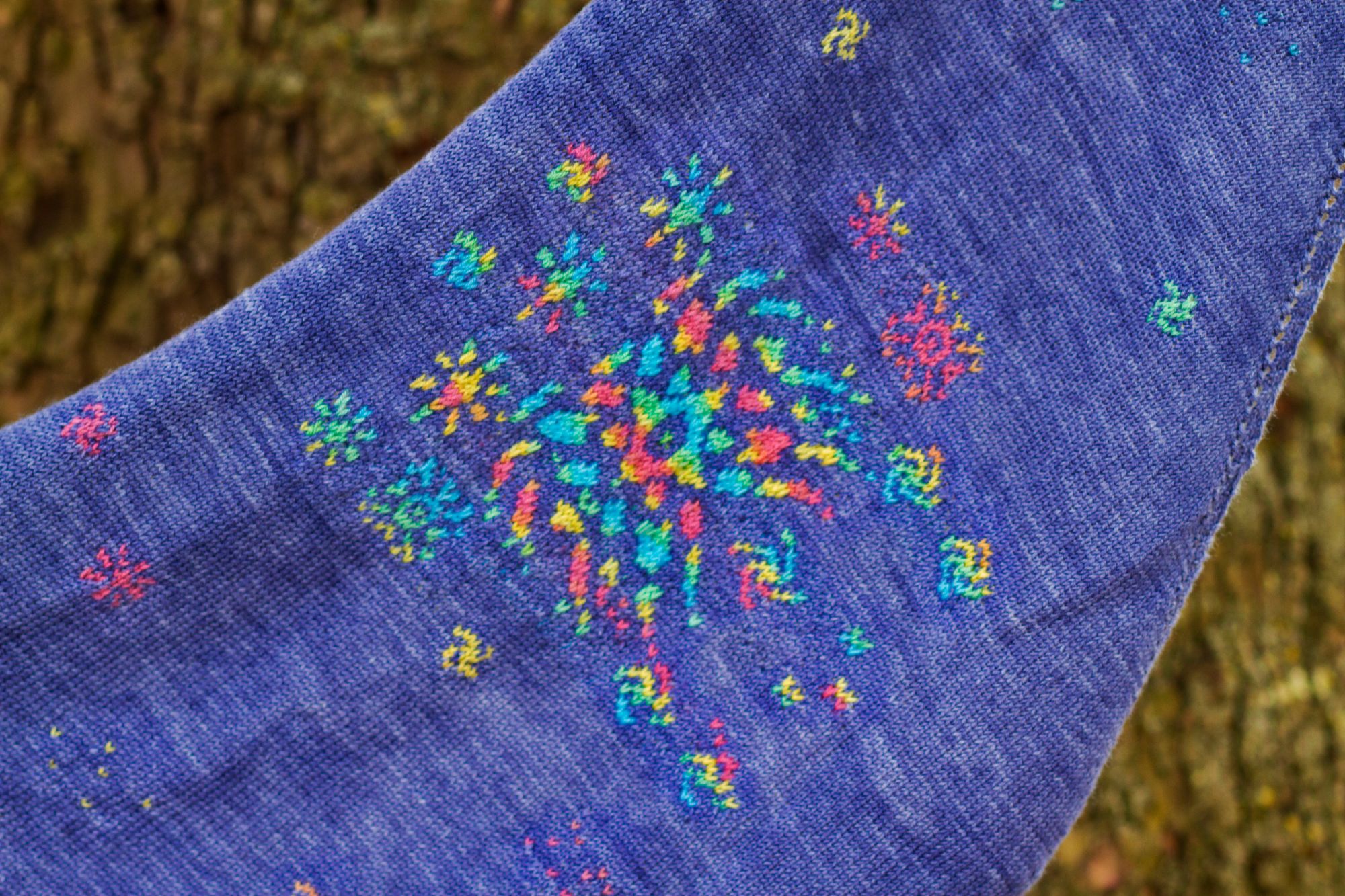 Find out more about stranded intarsia, and choosing the best yarn for your shawl.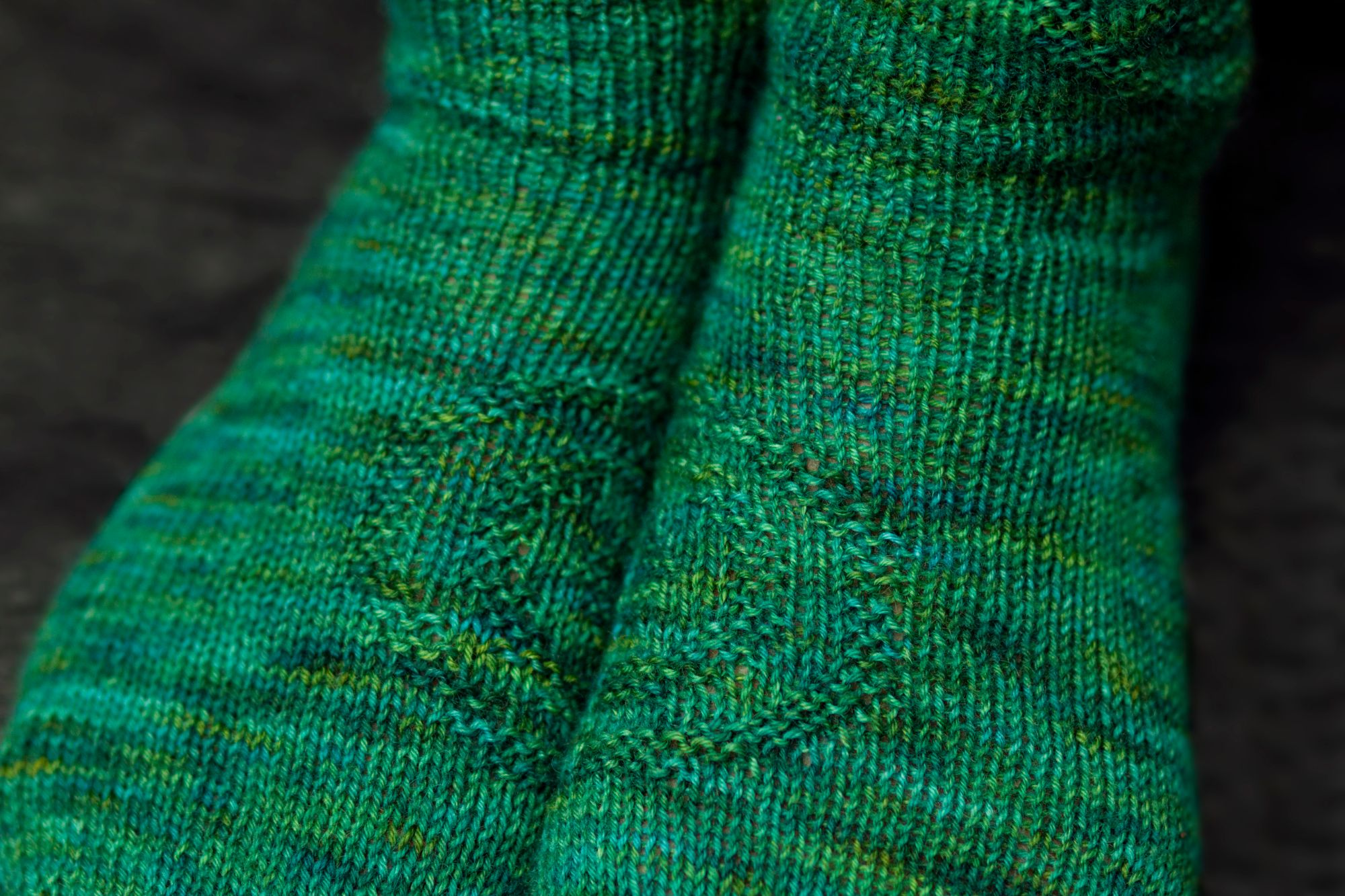 Choosing yarn for sock longevity.