The HairPin Project is an ongoing campaign which celebrates, shares and supports organisations that educate and promote love and respect for kinky, curly hair. HairPin Project promotes the respect of bodily autonomy for Women and other People of Colour through intentional engagement with charities, organisations and artists who share this vision.
Support us! - Ko-fi.com/hairpinproject Get our First Pin! - Respect Her Crown (designed by Naiima Love)
The HairPin Project has been in development for a while; it began with me wanting to produce a set of enamel pins speaking to the theme "Don't touch my hair". My idea was that the majority of the profits from the sale of these pins would invest in, and support, empowering organisations that share knowledge with women and people of colour about our kinky, curly hair. I want the pins to emphasise and spread a message of bodily autonomy and respect. But I also want them to be linked with actual change; with promoting better care of, and deeper love for, our hair.

From this starting point this project has grown into something much more while still keeping the same central tenets. I'd like to focus on creating pins exploring the theme "Don't touch my hair" and I want to support organisations who are materially making a difference in the care of, and love for, kinky, curly hair. However, the project and its message will be richer if it can highlight a variety of voices on this topic, and if it can support other WOC and POC artists in celebration of, and empowerment around, our kinky curly hair.
Each Enamel Pin will
Allow an artist to share their stories and hair journeys
Provide education around different hair types
Promote love and understanding for kinky, curly hair
Amplify a message of encouragement, love and celebration for our hair
How each pin design is commissioned
The HairPin Project works as an open call, with specific focus on/preference for women and non binary people of color, as this relates to our lived experiences.
We are looking for drawings that celebrate kinky curly hair, different styles and protective hair care, and ways of covering hair for religious, cultural or personal reasons. There is a secondary theme of "Don't touch my hair" which you are welcome to use and incorporate in your own way. Your drawings can be line art or initial sketches, or full colour, but must be produced with the idea that finished designs will be turned into enamel pins. Any artist that submits must be prepared, if their design is selected, to complete/expand and prepare their design for the production of an enamel pin.
We would also (if you feel comfortable) like to find out a little about your own hair journey, and/or what this project means to you.
To submit ideas, we are primarily using instagram as a platform. You can post your submission on your own Instagram, tagging us @hair.pin.project and using the hashtags #respectmyhairpinproject #handsoffmyhair #hairpinproject
How are we Funded?
The HairPin Project is supported through crowd funding and donations, with some initial investment from myself (Third Vault Yarns). We have a donation and subscription model which will be used to fund the development of our pins and provide payment to each artist whose designs are selected to create pins. This is an ongoing project. All artists that are selected will receive a pin in their design.
If you'd like to support us you can do so here - HairPinProject on Ko-Fi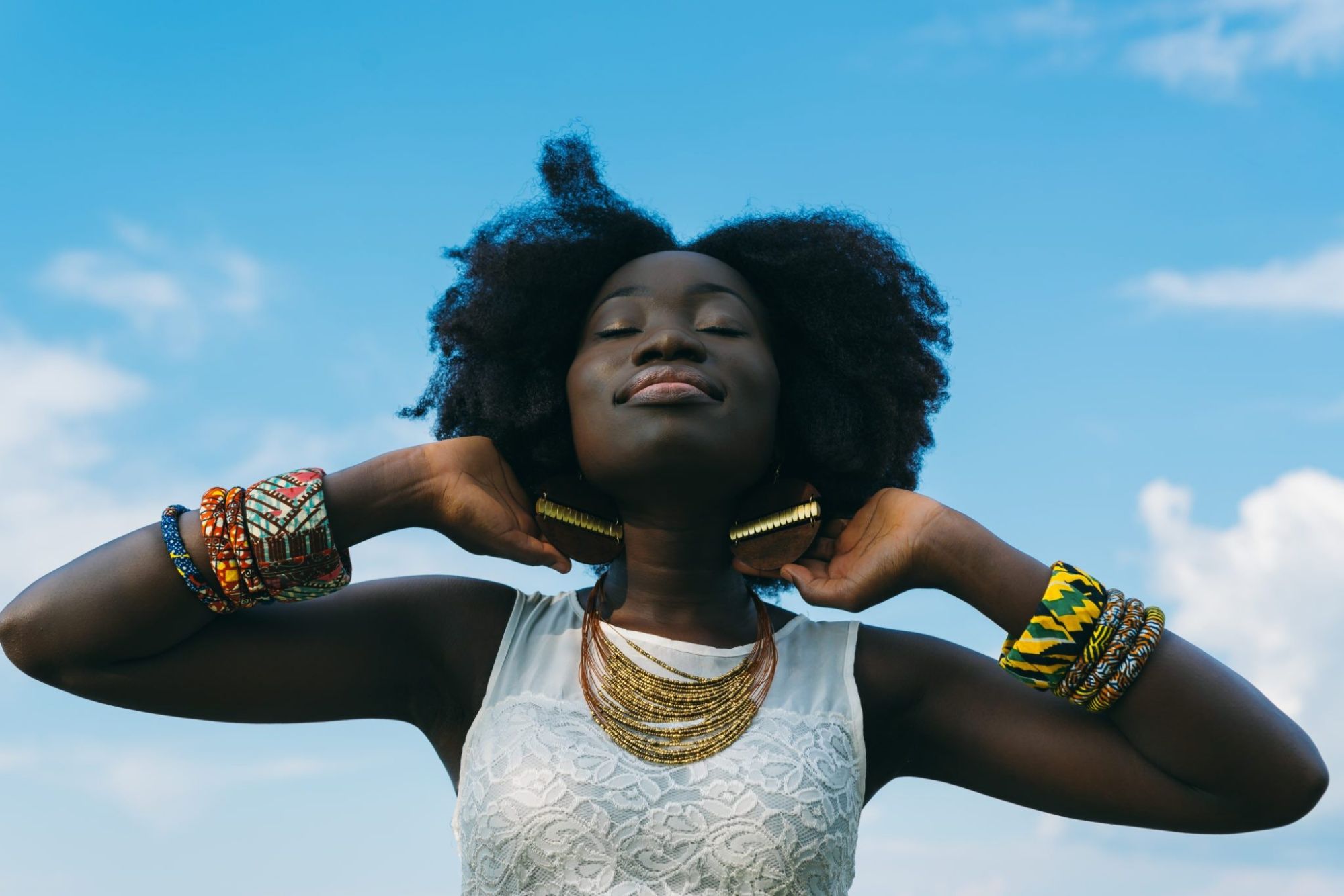 How you can help/Get involved
To make this project an ongoing reality we need you!
You can support us through Ko-fi via donations or by becoming a ko-fi supporter which will net you pins when produced, the ability to vote on designs, access to supporter only videos and more.

You can purchase pins when they are up for sale - these will be advertised on our social media and available in our shop.

As an Artist, particularly one of colour. you can submit to the project and share your hair story.

As an organisation you can, get in touch to see how you can promote us, or work with us.

As someone creating content and promoting a love of kinky, curly hair, get in touch to see how we can support you!
Email us at Hairpinproject(at)outlook.com
Support us at ko-fi.com/hairpinproject Get our First Pin! - Respect Her Crown (designed by Naiima Love)