Colour Studies! Limited edition yarns from The Vault.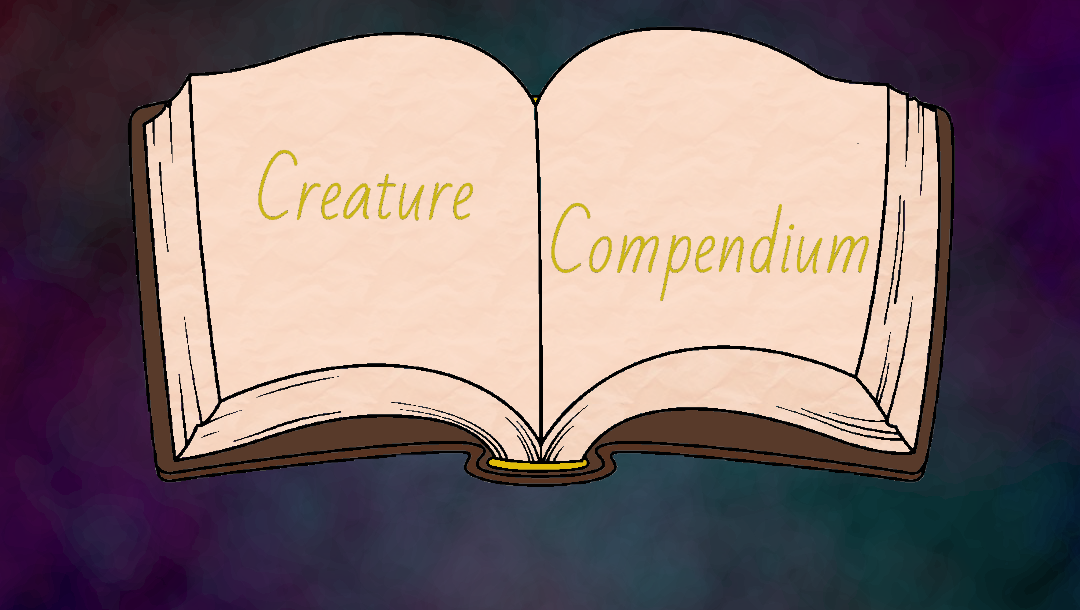 Creature Compendium Yarn Club ~ Large Project Club (open all year)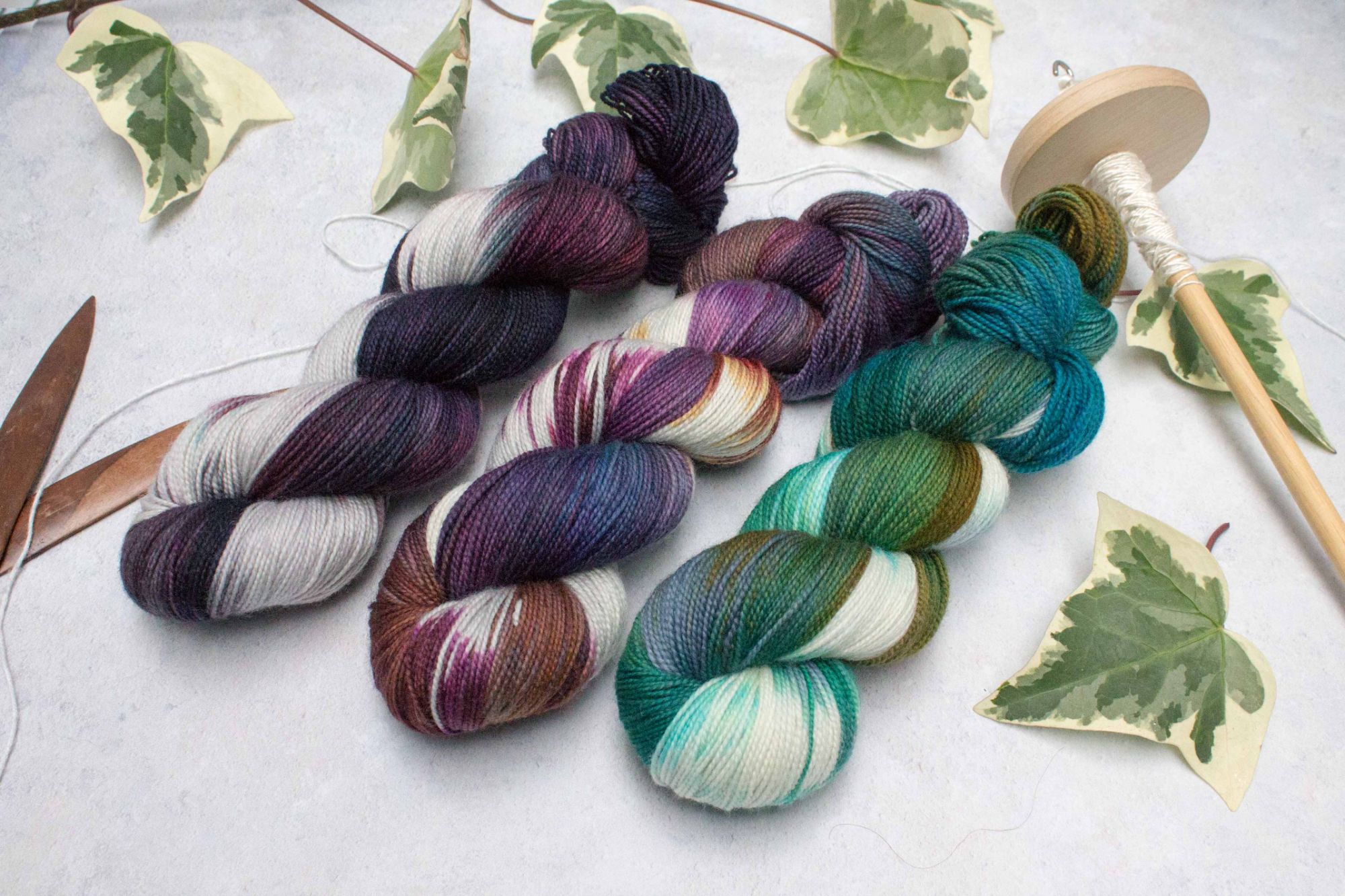 The latest collection of colourways based on the Fates,
Third Vault and the 1st Mystery Study
Go read this post on the Blog via the link below.
Always be able to shop the latest updates to the store
Shop for our yarn, accessories and yarn clubs.
Join us in the facebook group for voting on the GoF, exclusive offers, sneak peeks and general socal chat.
For chatter, project sharing and pattern help.
Find all my designs on Etsy available to purchase.