Yarn Clubs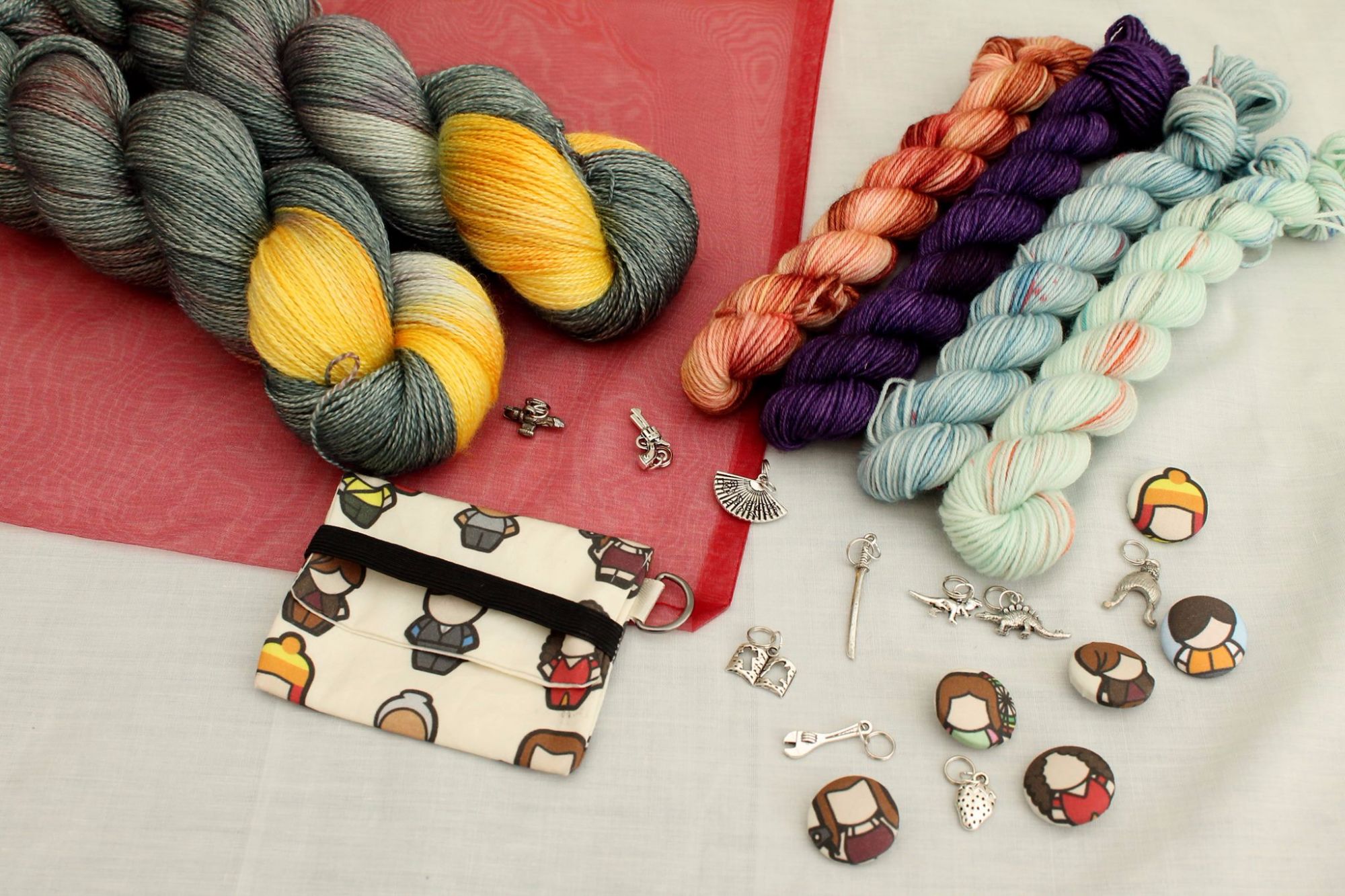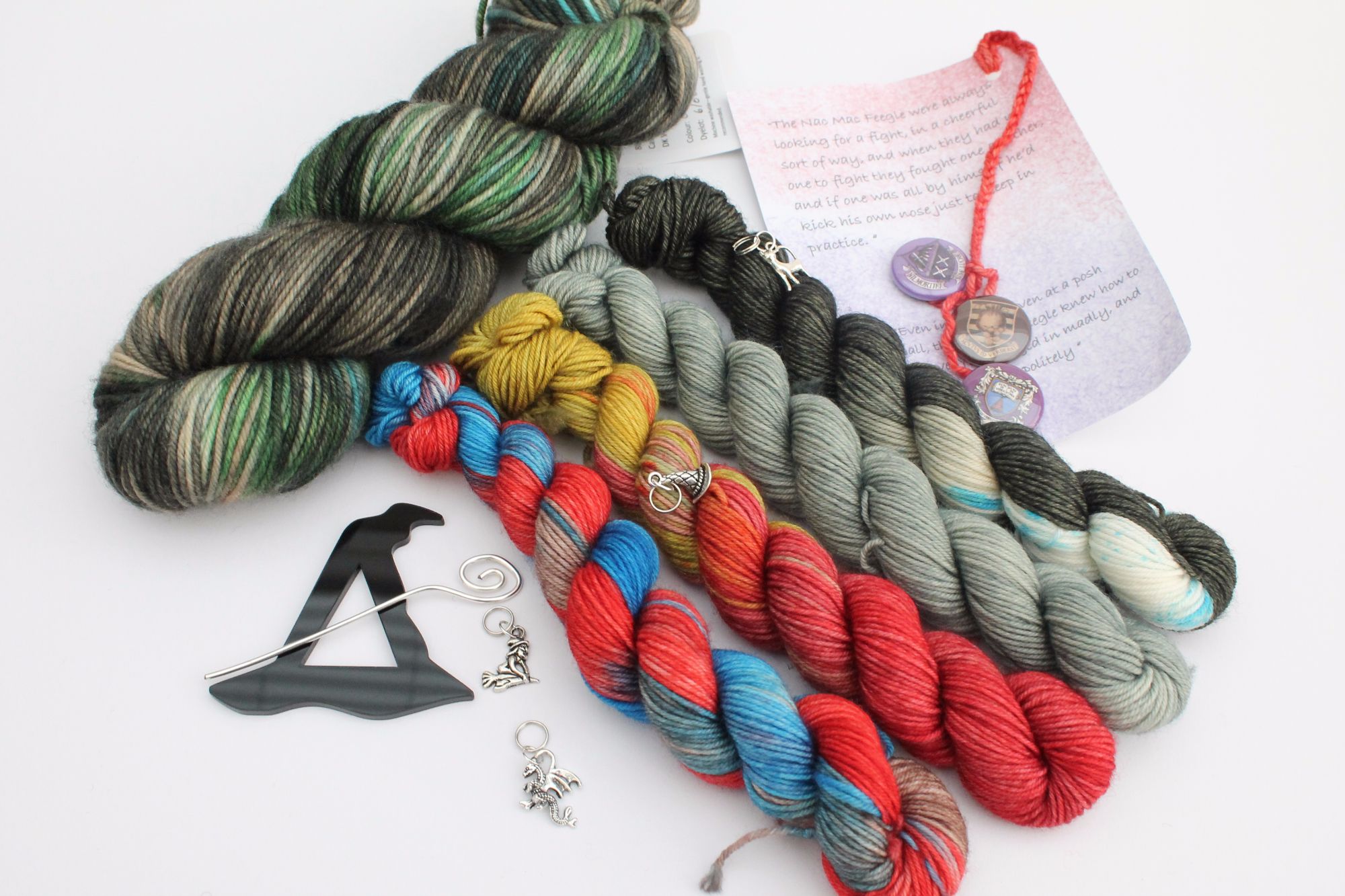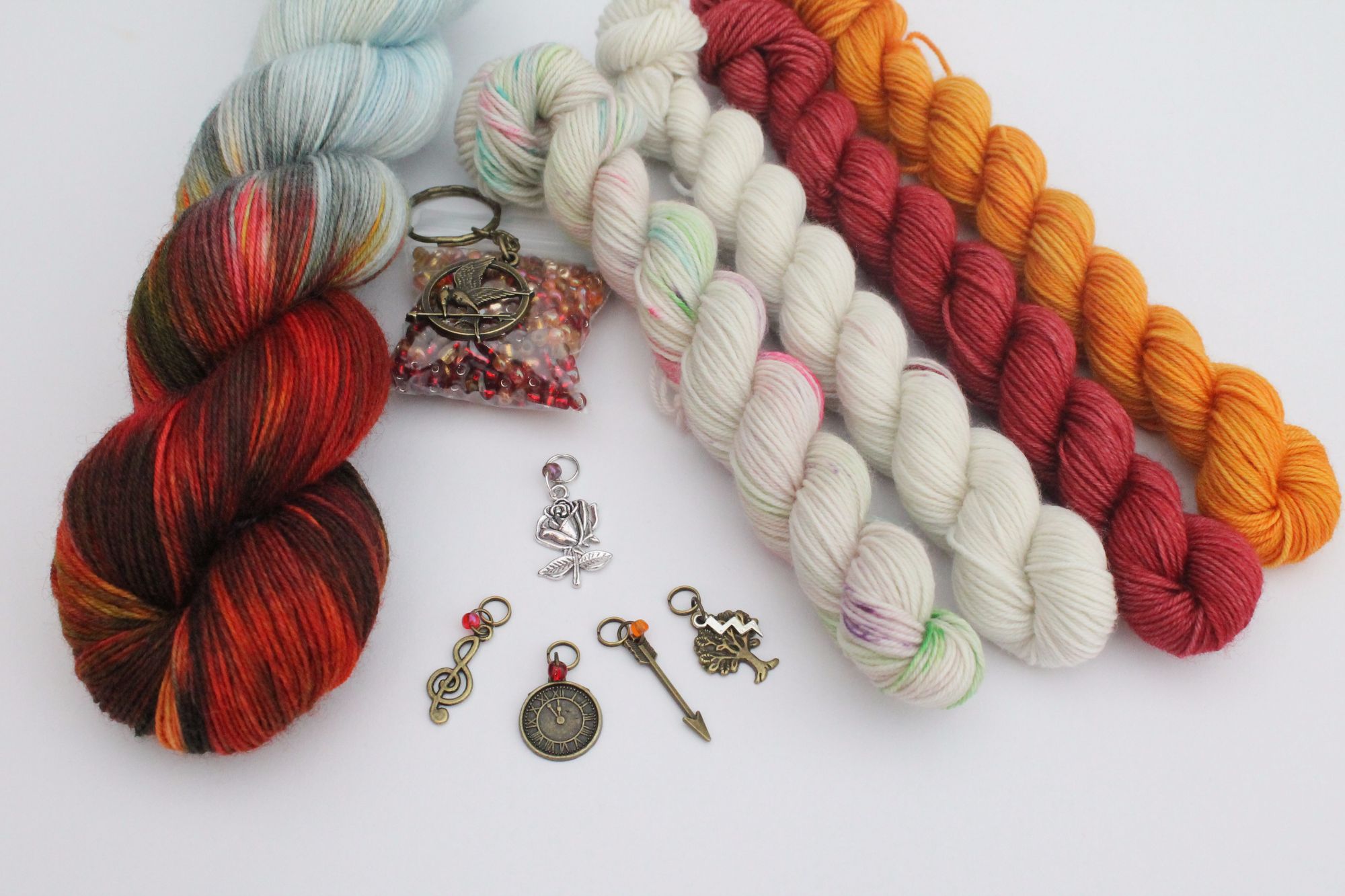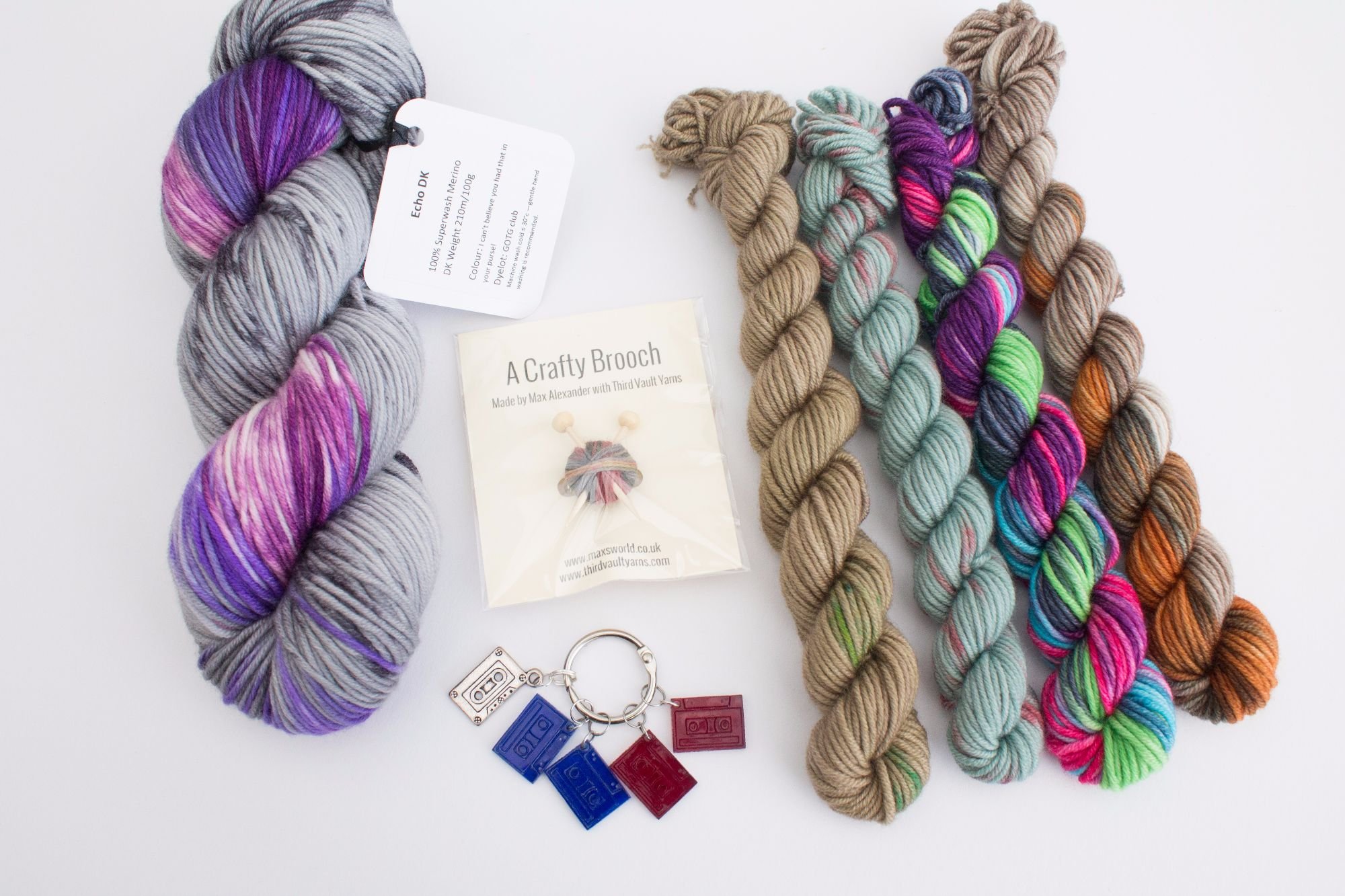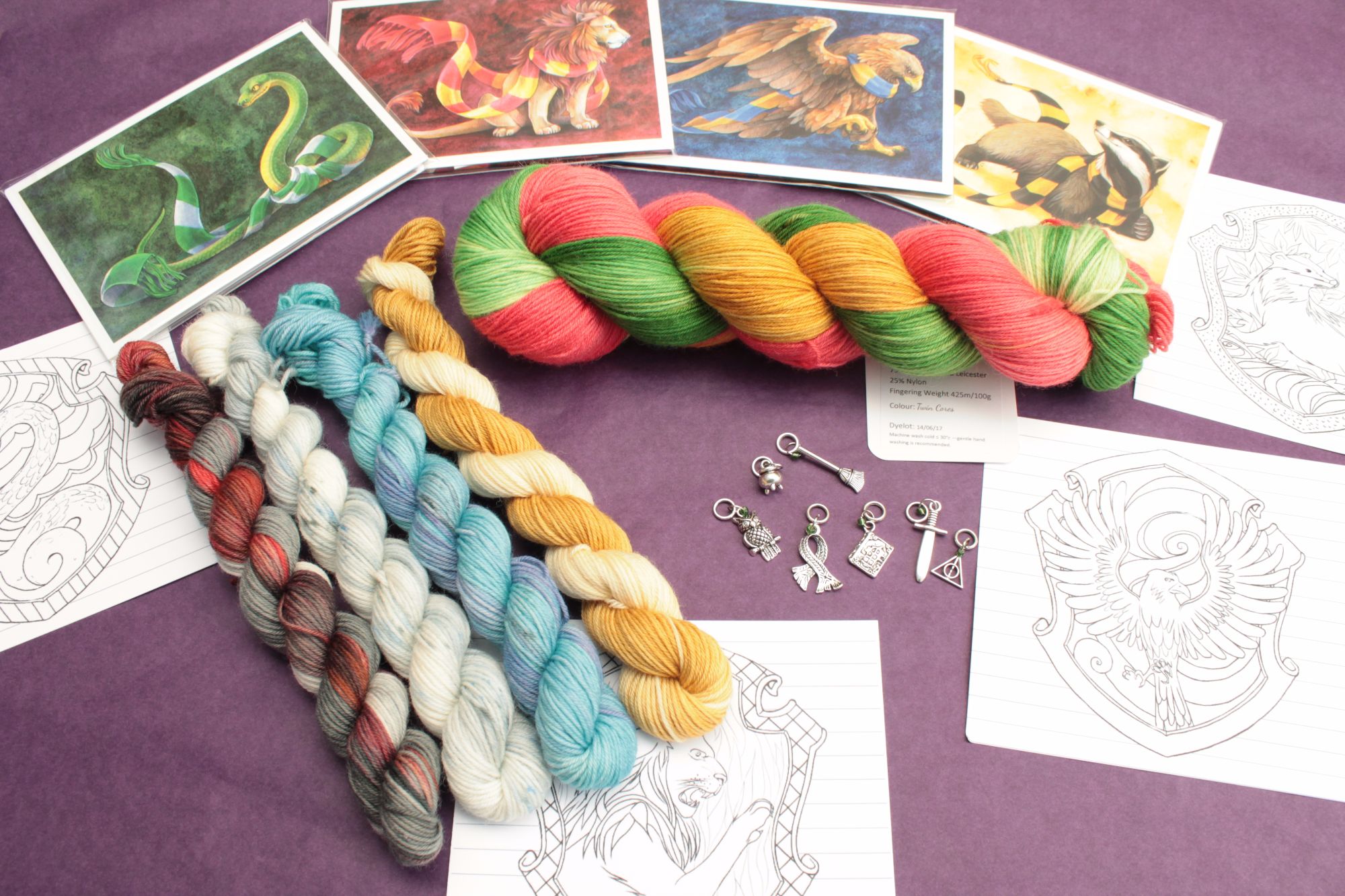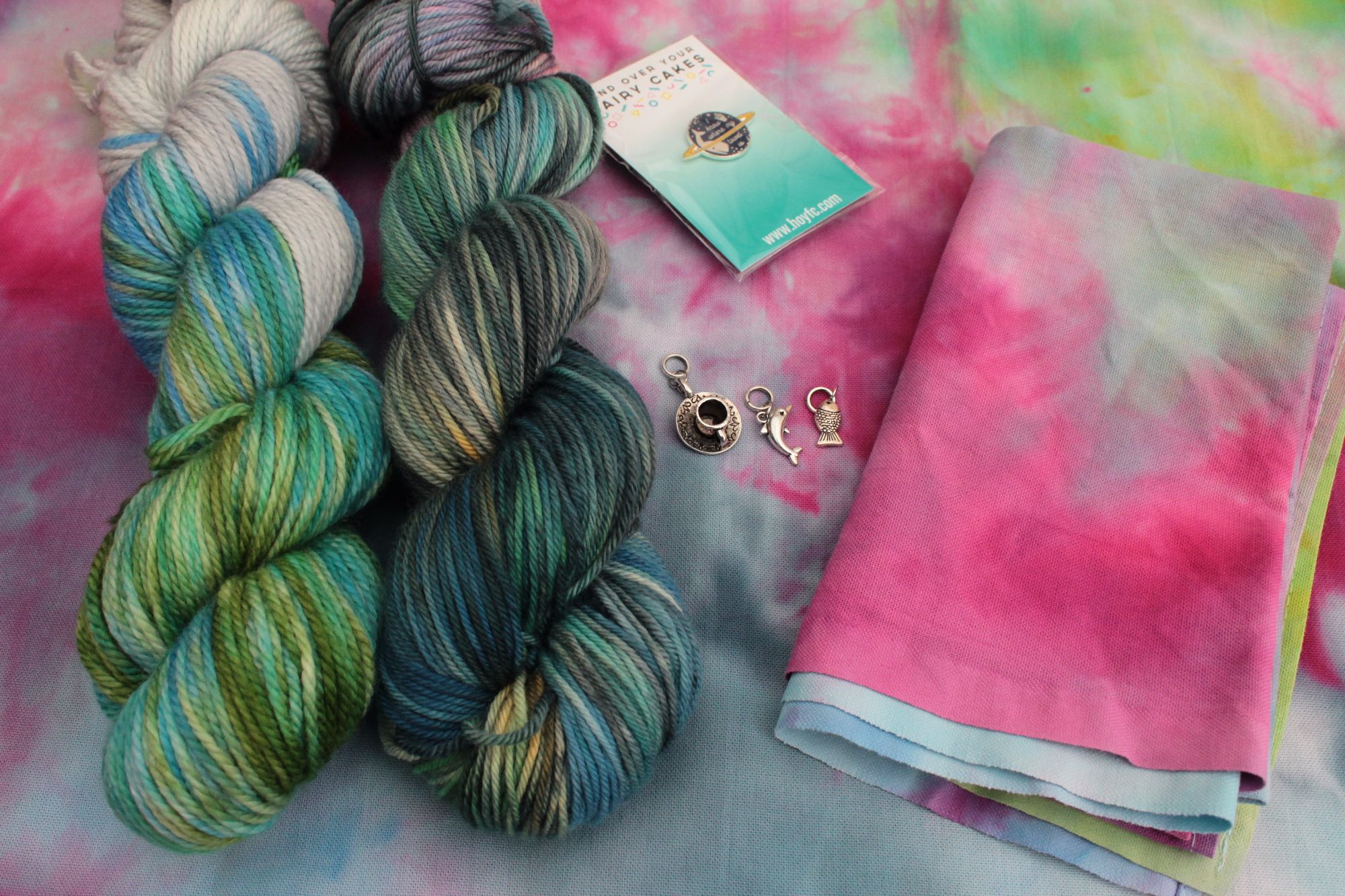 The Goblet of Fandom
The original Third Vault Yarns Quarterly Club now called the Goblet of Fandom celebrates fandoms as voted for by you in the first month of every Quarter and brings each of them to life in a set of mini skein colourways and the exclusive main skein. With handmade extras from Third Vault Yarns or other artisans and everything themed.
Goblet of Fandom Sign ups are open for The Good Place
The Vaulter's Book Club
Book Club is the first TVY Yarn club of every quarter which will follow the theme of the overall theme of quarter. So a book or series is picked out that falls under the current theme.
Signing up to book club gets you some themed Yarn, an extra and a sweet treat.
There is no Vaulter's Book Club this Quarter (Q2) however The Cultural Exploration of Female and Non-Binary Led Sci fi and Fantasy Book club is always running. The current book is Trail of Lightning by Rebecca Roanhorse
Chat with us about it here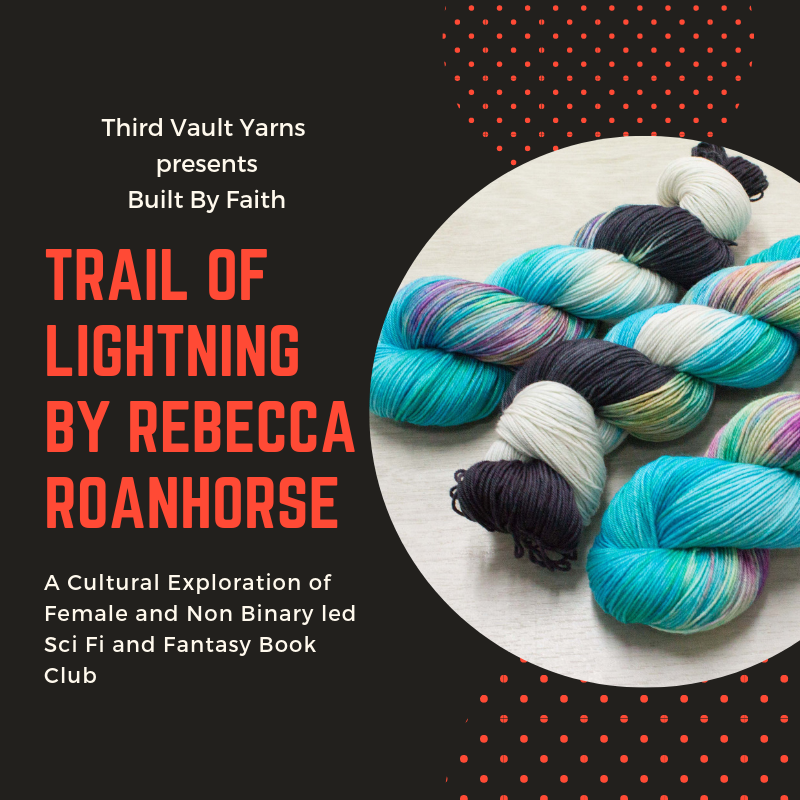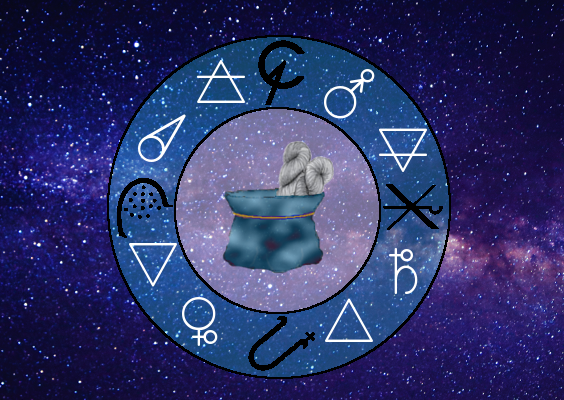 The Alchemist's Tote
This club like Book club is a yarn club that follows the theme of the Quarter however with a slight difference, the club has a secondary theme based around alchemy.
This club nets you some themed yarn in the base of your choosing from our collection of bases and a project bag made by another awesome creator.
Quirky Mondays will be making the project bags for Q2