Yarns about Town
This section is all about the beautiful projects that have been made in Third Vault Yarns and links to any interviews or press about TVY.
Scroll down to the bottom to find a list of our stockists.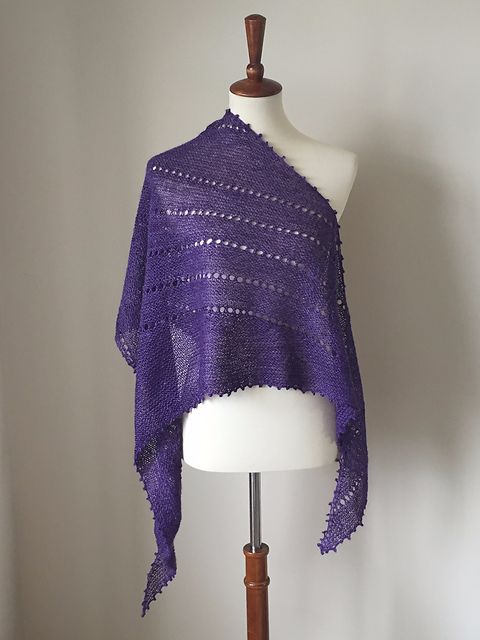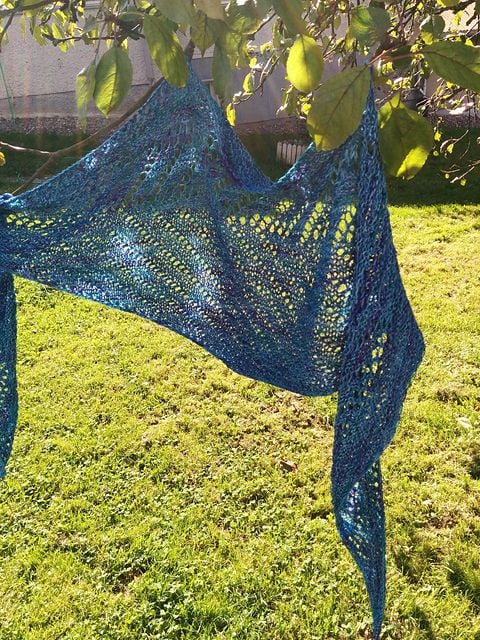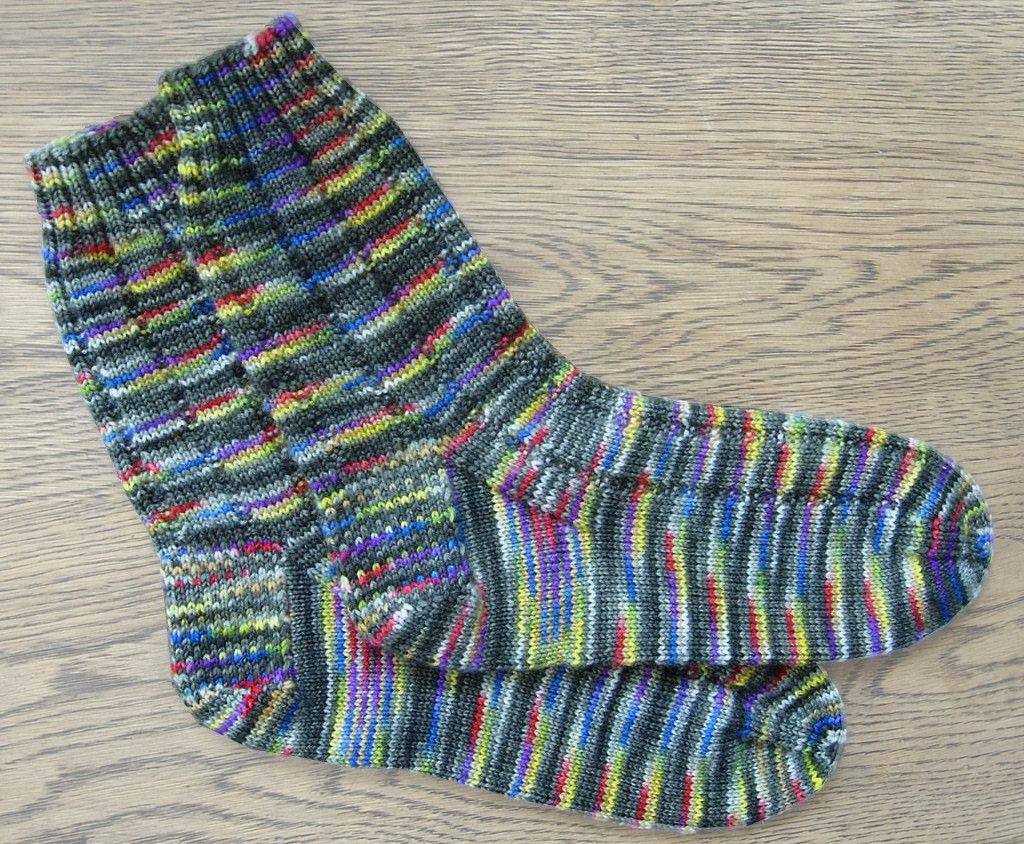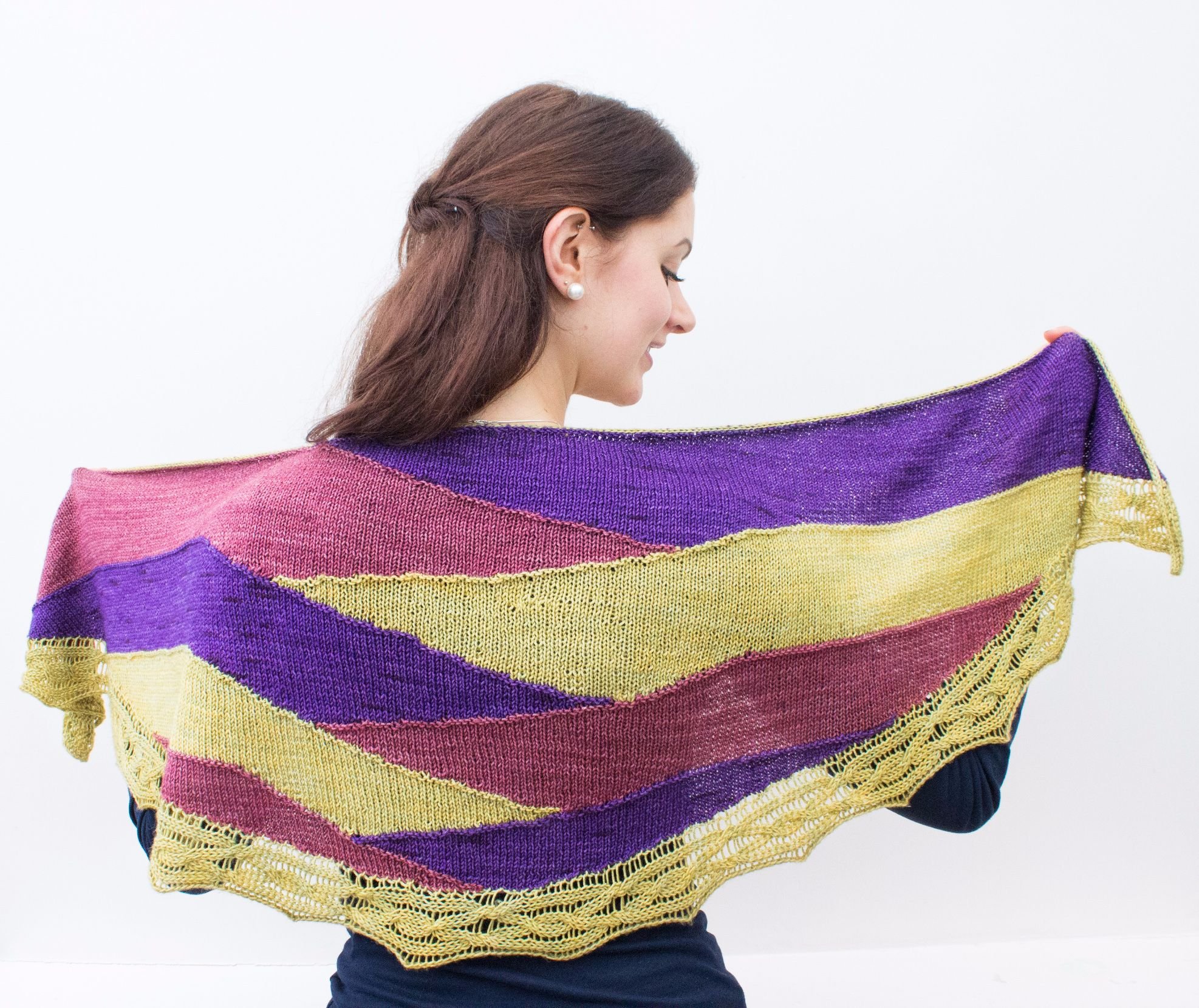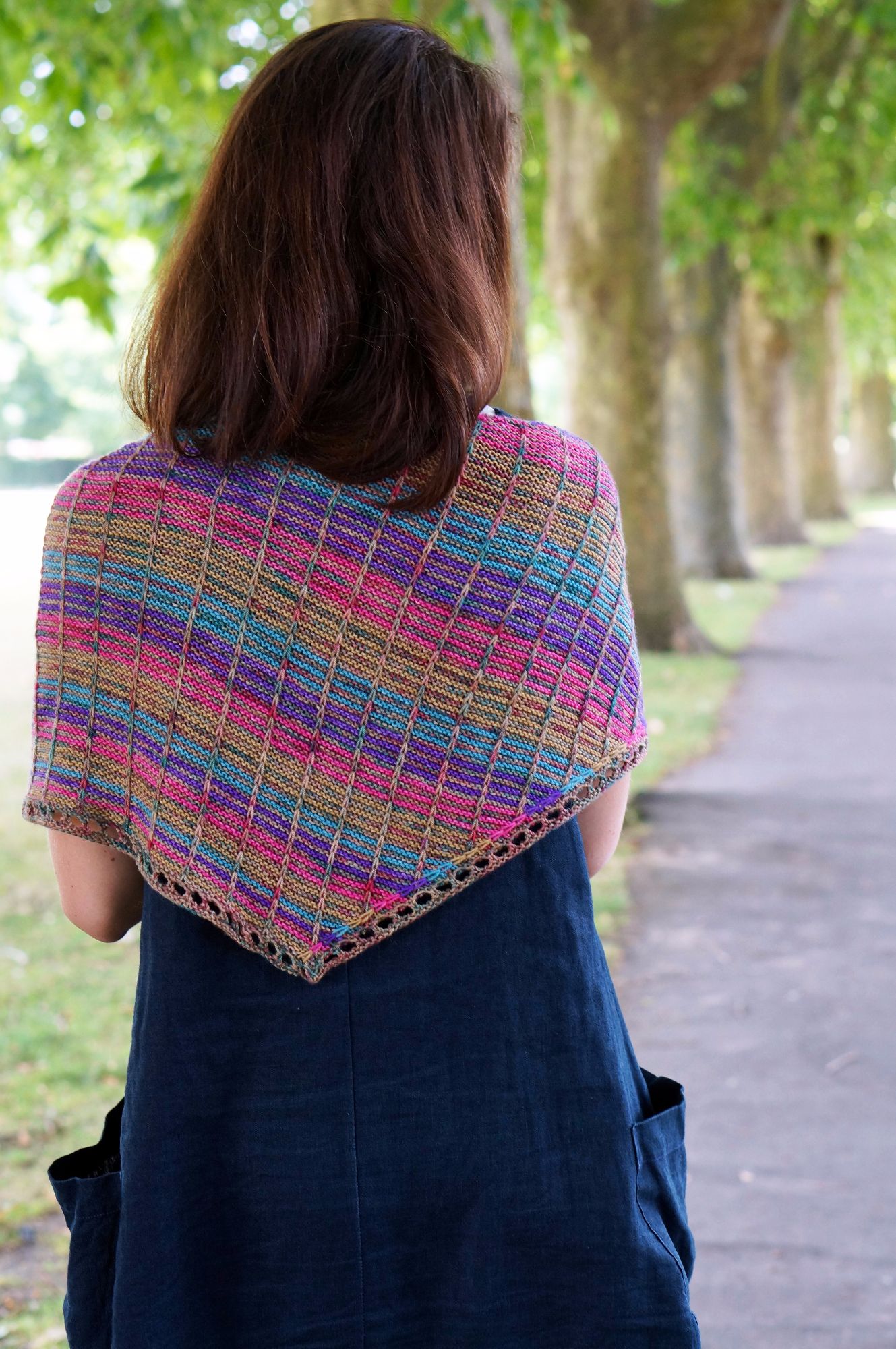 Where to find us in stores
Wild and Woolly in East London carries our Sidereal sock base which can only be bought in stores
Tactile now based in No.56 in Leicester carries a selection of our luxury bases.
56 High Street, Kibworth Beauchamp LE8 0HQ Leicester, United Kingdom
Knitting Needle Lane – Online shop and Cambridge Market every Sunday in the city centre of Cambridge.
01223561865