Birthday Celebrations, if a little belated.
Posted on
Hey hey! 2 blog posts in one week? What's that all about!
Well as I mentioned on Monday, the 9th of August was Third Vault Yarns 2nd birthday. Sadly a little bit of rain and a mini bout of flooding meant that celebrations had to be postponed. Never fear the party is here! We're having fun over on the Third Vault Yarns facebook page. As we do that I thought I'd make a couple of announcements.
If you've been keeping abreast of the happenings in TVY world there was a recent survey to find out what you wanted to see from Third Vault in terms of yarn clubs. Now I've gone through all the responses and made some decisions based on your selections. There won't be a monthly club but there will be a club every month. Which means three Quarterly clubs. So someone's going to have to help me name the original quarterly club, yes that's the next game, winner gets this year's Nine worlds gradient :D.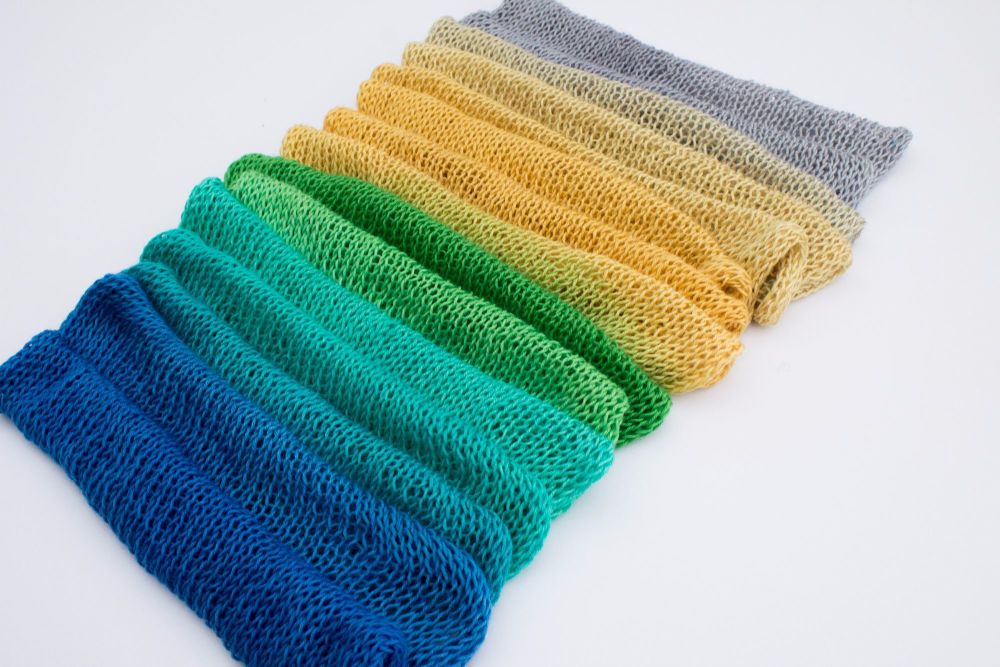 The first club of each quarter will be The Vaulter's Book Club, yep that's right. It'll be books that fall under the Third Vault Yarns remit. There will be yarns inspired by different books that fit a general theme for the Quarter, the last club of the quarter will also be in this theme but I'll announce that club at a later date. The theme for Q4 is in keeping with Nine Worlds just having gone is Mythology (The normal Quarterly club won't necessarily fit into the theme). The book will be announced at the beginning of the quarter when sign ups open, so you can read along with us whilst you wait on your club box, in which you get yarn, and a pattern, as well as a book themed extra.
As a thank you for responding to the club survey i promised that i would draw a name to win a place on the new club so congratulations to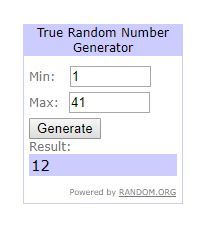 I can't help but notice it would have been a most auspicious number if we'd had one more response, next time though :P For now a hearty congrats to Merlyn Reid